Hawaii Destination Weddings ~ Special Celebrations in Hawaii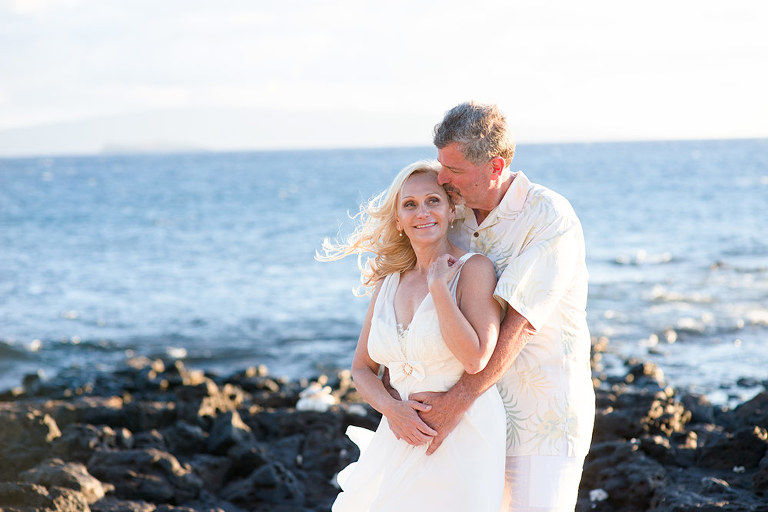 My 20 years of wedded bliss (or "wedded hiss" as my husband playfully calls it) have passed quickly and 18 of those 20 years have been spent as a professional in the wedding industry.  I've seen bridal trends come and go and when I first started my company 18 years ago there was no such thing as saving your images on a "cloud" and my studio was stacked with leather photo albums filled with images of client celebrations in contrast to the high resolution images posted on today's blogs.  Now it was my turn to "wedding up."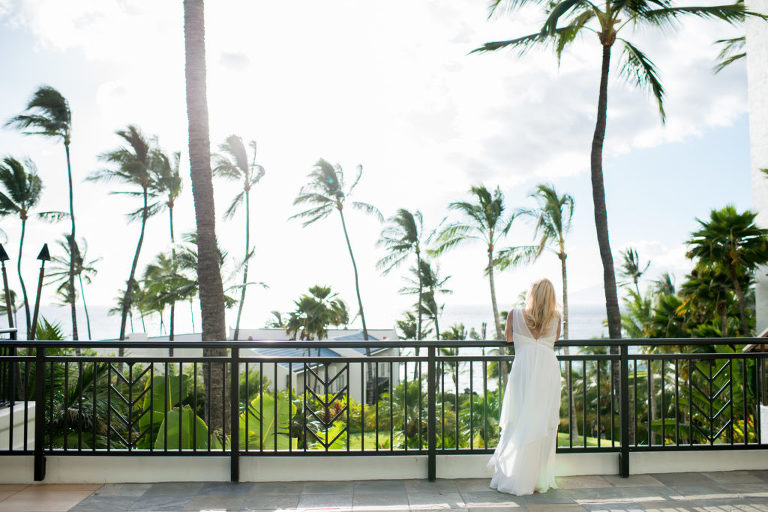 Here's the secret.  This wedding planner never had a white dress or a wedding. What?  In June 1997, my husband and I were so busy with careers, family and maintaining a long distance relationship, that we decided to take the plunge at the courthouse in between some of his business meetings while I was visiting him in Colorado.  Funny, right?  So, in anticipation of this 20 year marriage milestone, we raided our hotel and airline reward accounts and were delighted to discover that we had earned ourselves a 10 day anniversary trip to Maui, whoo!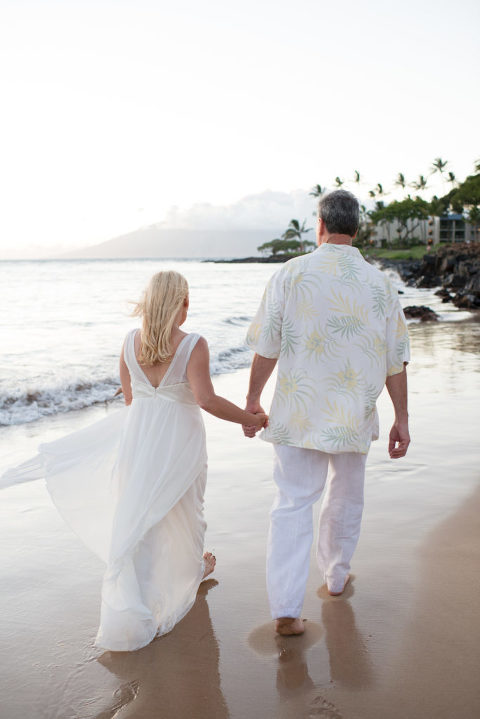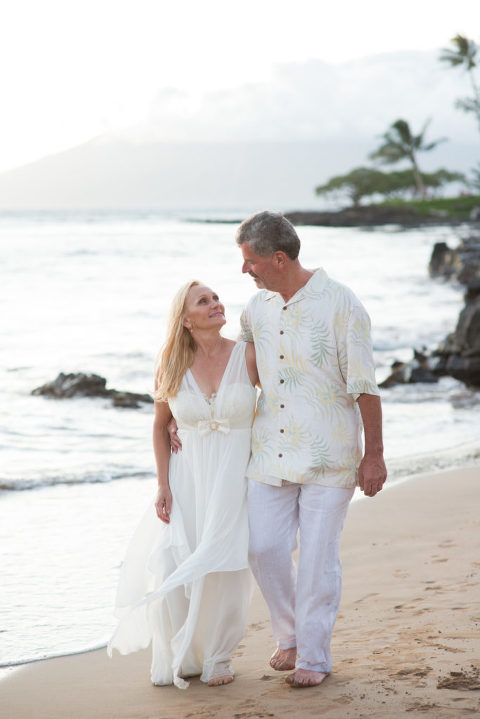 Now what can I do to make the anniversary special?  White dress?  Hire a photographer, hair and makeup?  Lose weight? Aghhhh stress!  But wait, I know how to do this, it's my job and better late than never.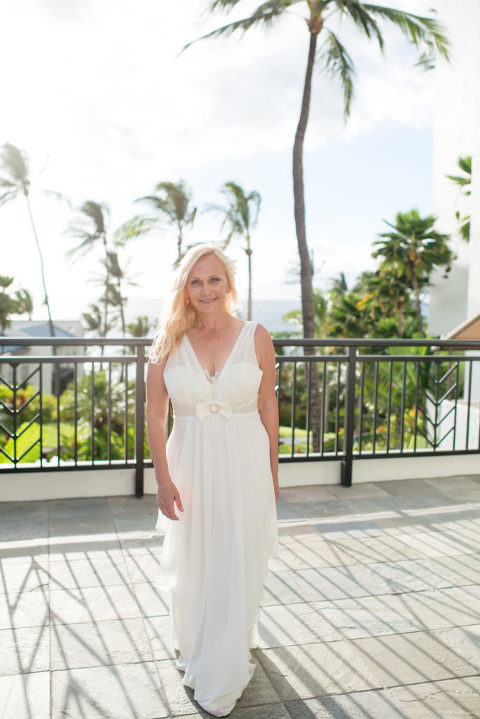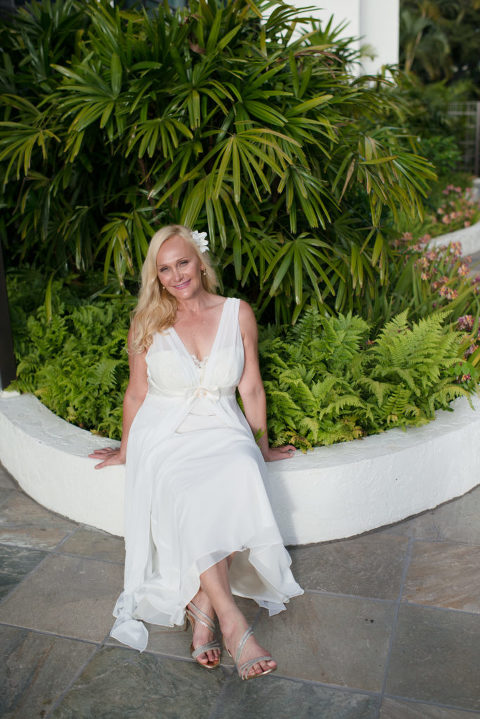 Getting ready for our photo shoot was an absolute blast with the hair and makeup team from Salon 253 on Maui.  The artists were so kind and gracious with their time since I had never formally sat for hair and makeup for such an occasion.  I didn't recognize myself when I looked in the mirror but the girls assured me that it really was me.  Then it was time for the dress, "please fit, please fit, please fit," I mumbled.  It did and so did the sparkly gold shoes and I was on my way to the "first look" which was nerve-wracking because my husband was kept in the dark about the extent of the photo shoot and that his wife, whom he has never seen in a white dress, was coming his way.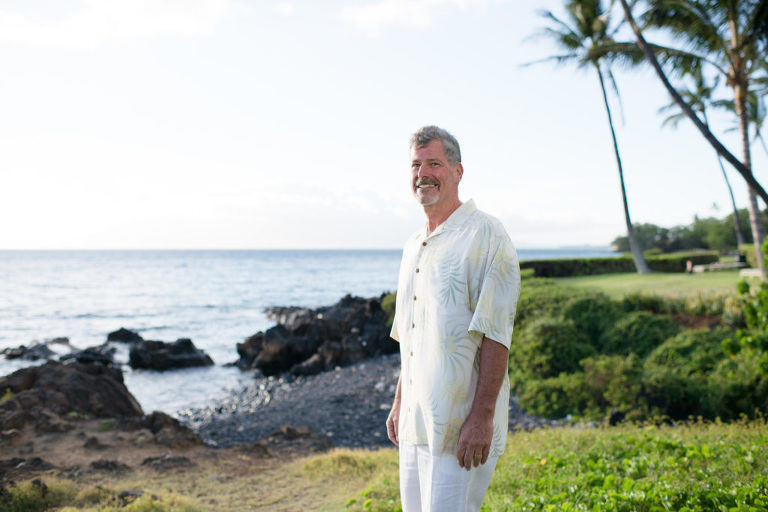 We were so fortunate to spend our time at Marriott's newly renovated Wailea Beach Resort on Maui, where wedding industry colleagues, with whom I've had the pleasure to previously partner with at the Ritz Carlton Dove Mountain in Arizona, are now located.  It was so nice to be greeted and wished well by familiar faces in new tropical places.  The resort's expansive oceanfront location is absolutely perfect for a wedding, honeymoon or special celebration. The brilliant blue Pacific Ocean was absolutely enchanting.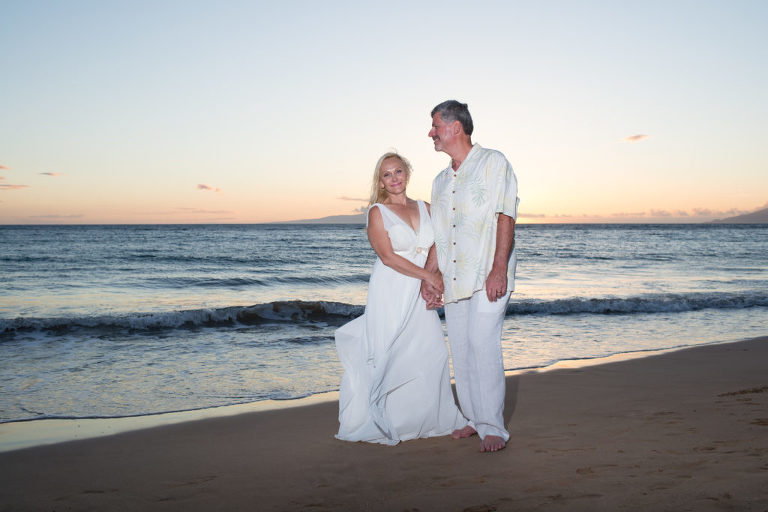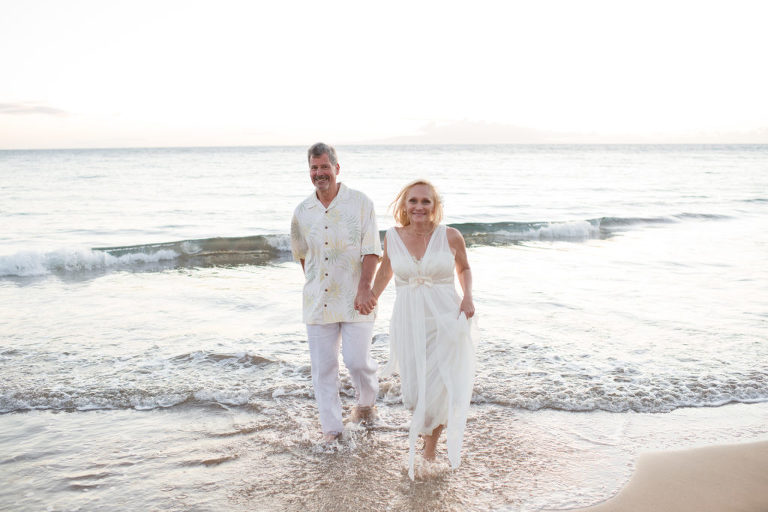 The Pacific Ocean, the trade winds, and the palm trees were too perfect for words on that 20th wedding anniversary day just two weeks ago. Photographer Sasha Prince of Maui definitely took advantage of the resort's location and set the stage for some beautiful photography.   We took her direction and she made both my husband and I feel at ease, since we are no where close to comfortable in front of a camera, so thank you calm and reassuring Sasha for capturing our special day.  You are very kind.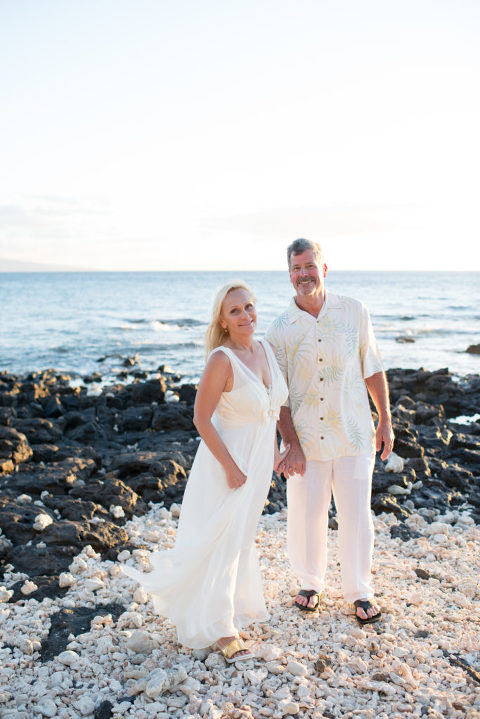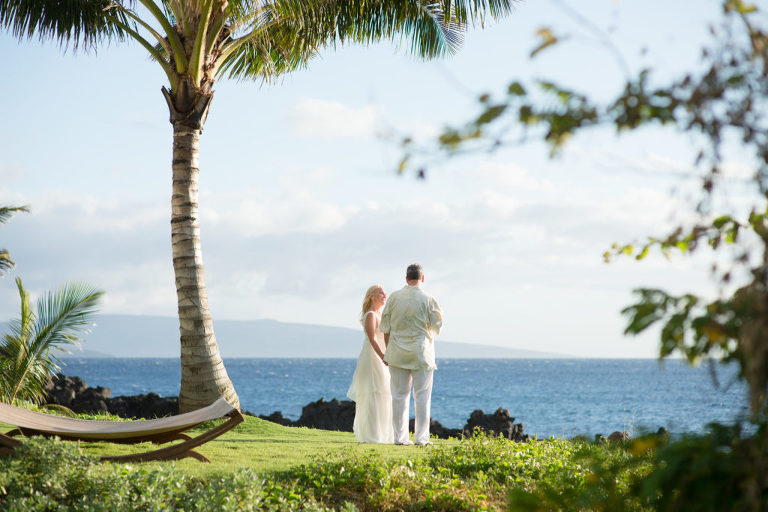 So my friends, when an opportunity to celebrate arises, don't hesitate to take advantage of it wherever you are since life is  good and even better when two people who love each other are the ones celebrating.   For information on special celebrations in Hawaii, please contact me at +1.480.688.1226.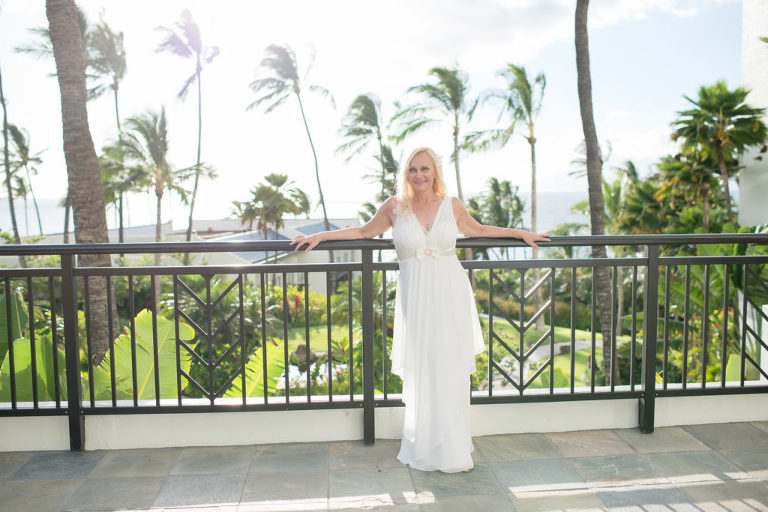 Mahalo and forever Aloha,
Suzanne
Scottsdale, Arizona based destination wedding planner and designer