Arizona Destination Weddings ~ Wedding Engagement Photo Shoots
Enroute to their new home in Hawaii, newly engaged couple Grit and Michael decided to swing by his hometown of Scottsdale, Arizona to meet up with family friend and wedding photographer Ruby Rideout Koprivica.  Grit, the adventurous bride to be from Germany, who does not mind the sunny desert even in the midst of summer, and Michael, a military pilot, decided that the McDowell Sonoran Preserve located within the DC Ranch neighborhood, where he grew up, was the perfect place for their engagement shoot.
The unique backdrop of DC Ranch offered the couple a unique background for their very modern styled shoot, complete with rugged western architectural accents and the scenic marketplace bridge.  The sunset in the pristine Sonoran Desert, even in sizzling 107 degree heat, was worth the wait for that perfect snapshot.  We are happy to report that this fun couple is already experiencing new adventures in the Hawaiian sun.
Please visit Ruby for more information on her photography services or contact me for your customized destination wedding planning services at +1.480.688-1226.
Images by Ruby Rideout-Koprivica
Until next time, stay calm and plan on!
Suzanne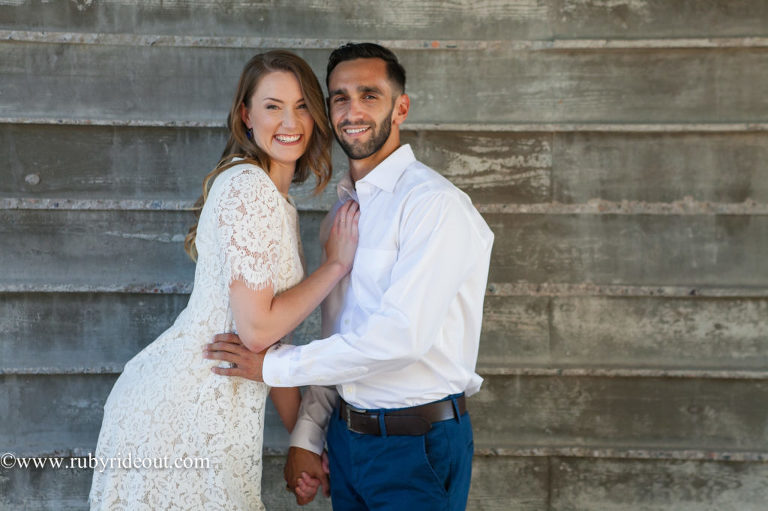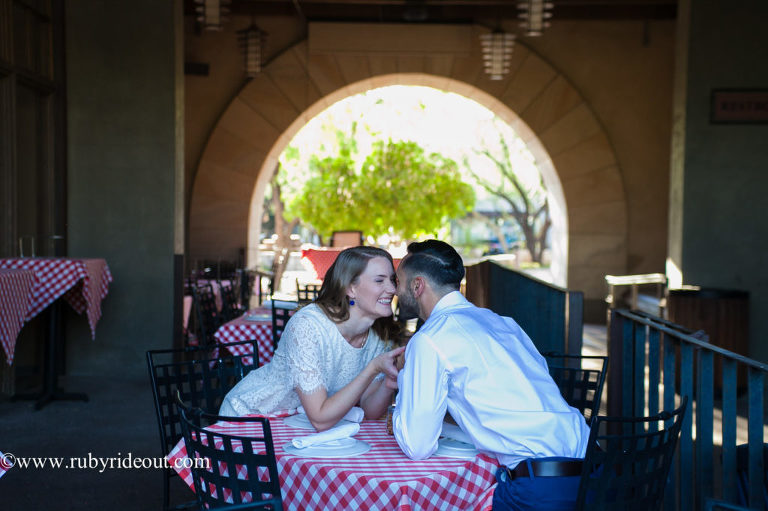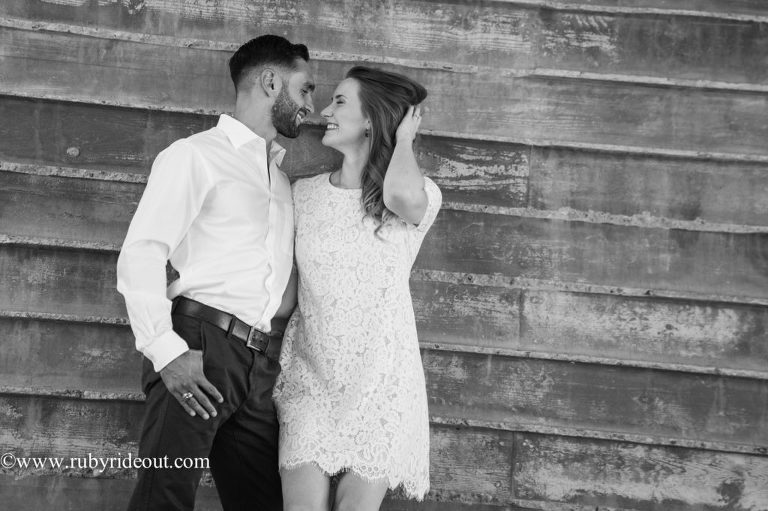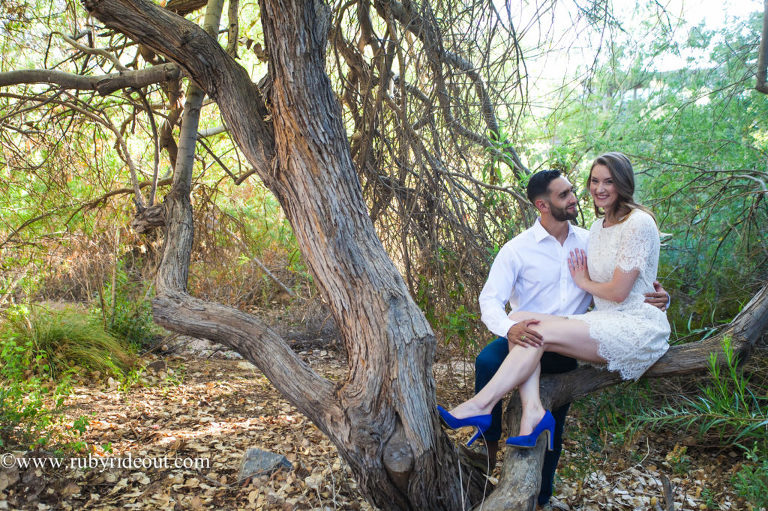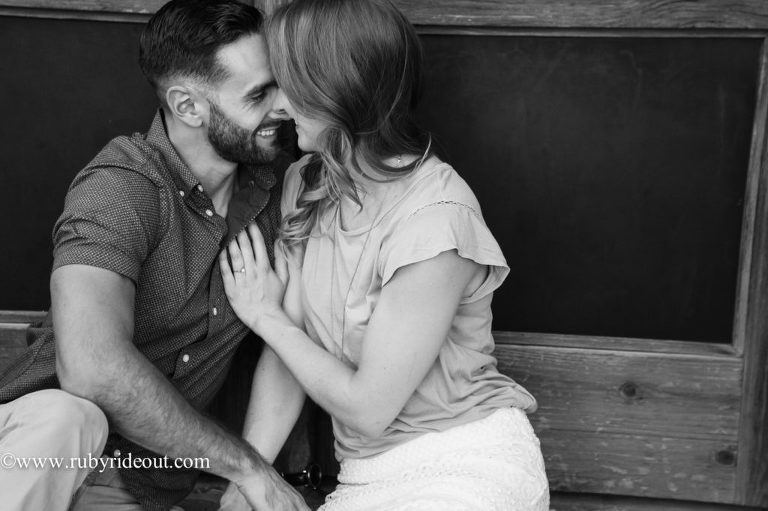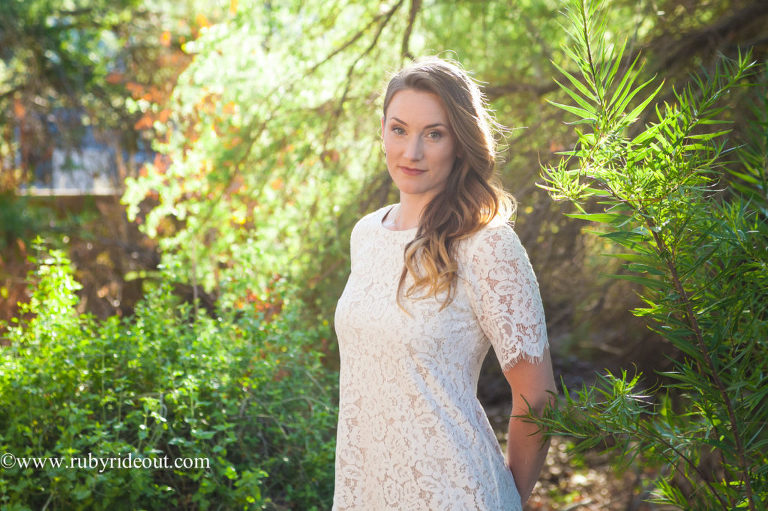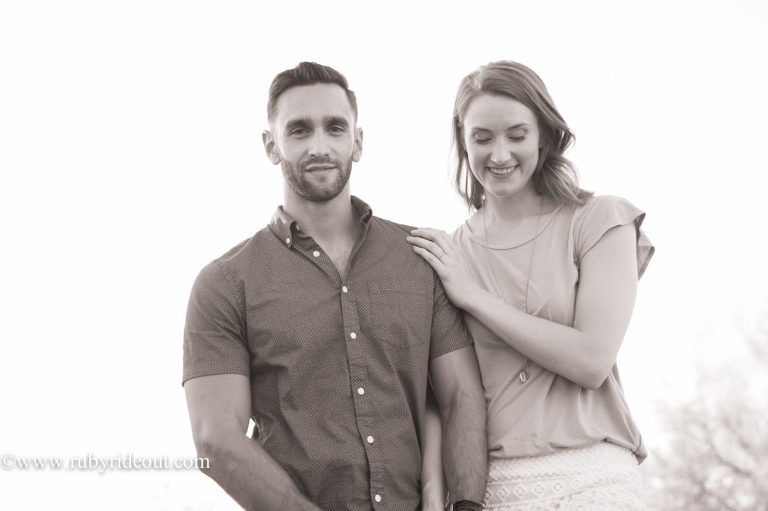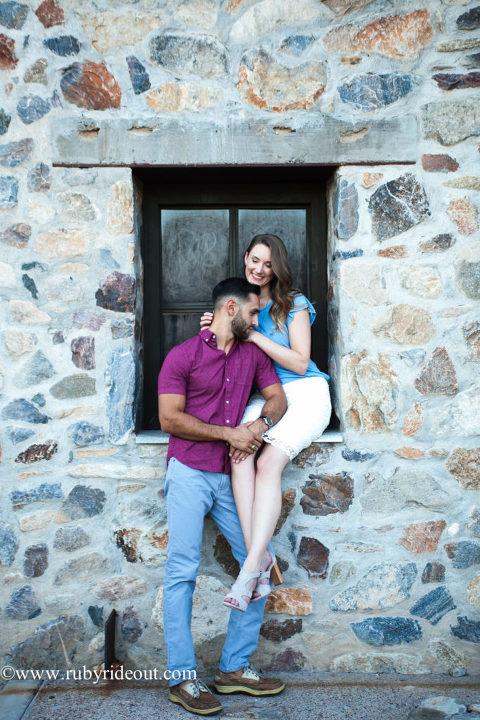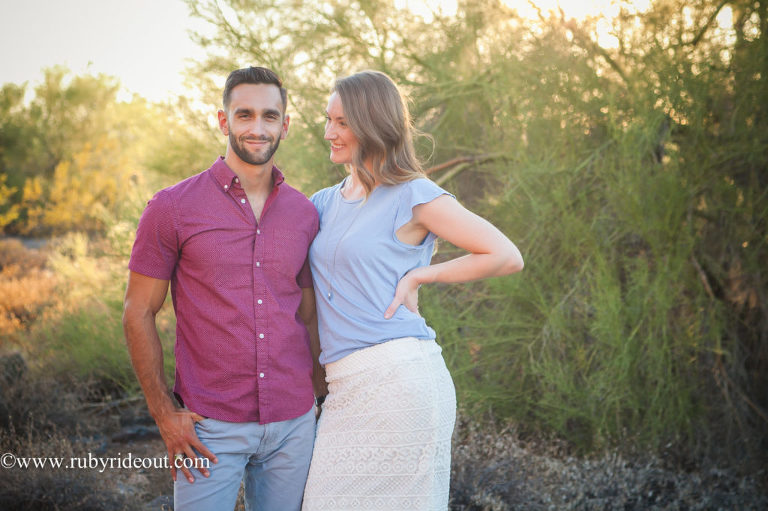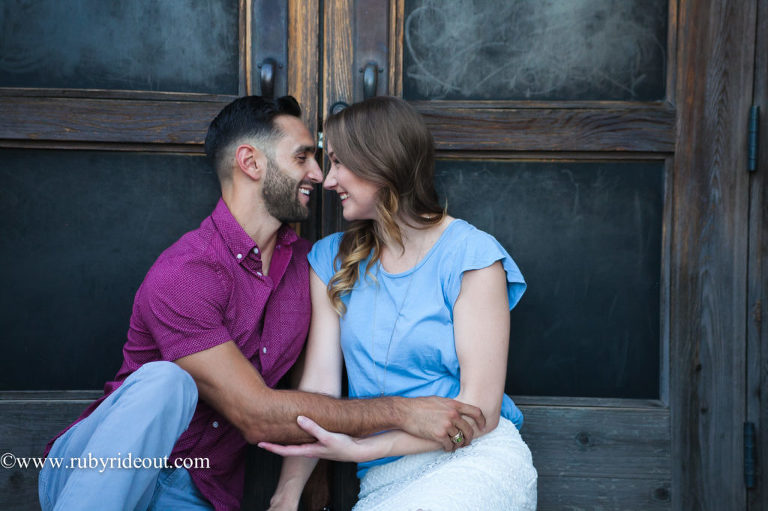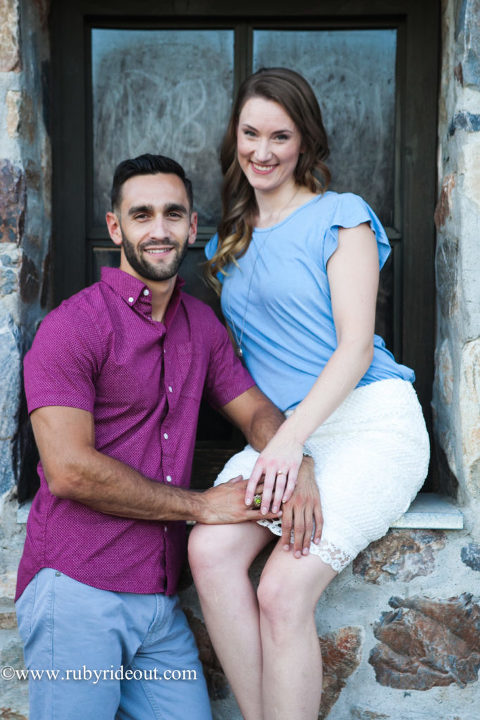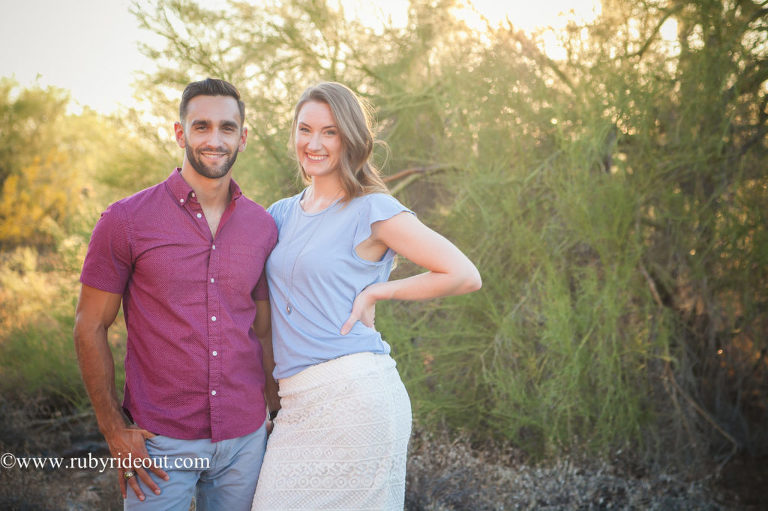 Scottsdale, Arizona based destination wedding planner and designer