Arizona Destination Weddings ~ Valet Parking at Special Events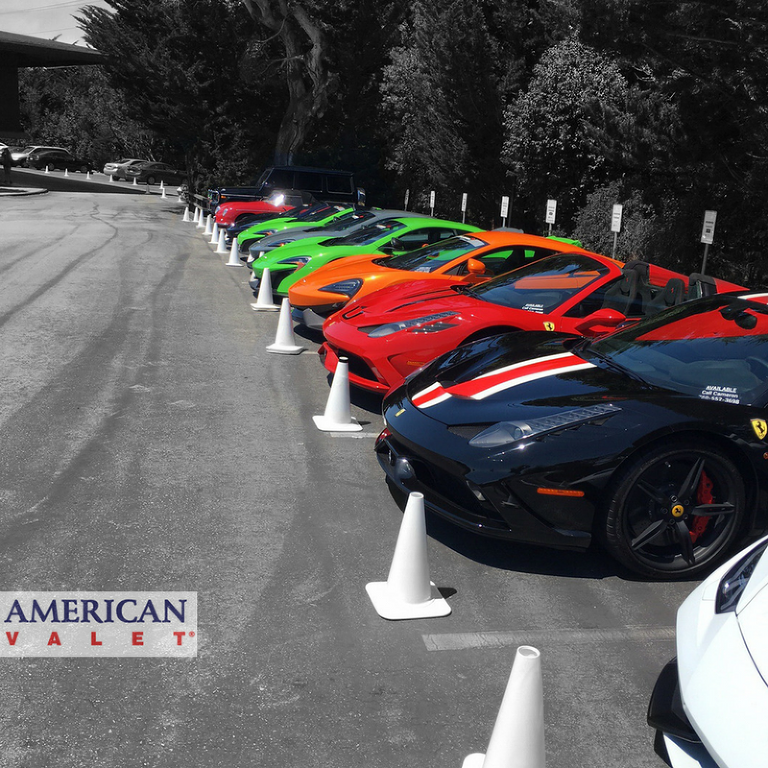 As a wedding planner my job entails many, many details.  One of the most important items on my checklist for weddings and events at private or residential venues is the parking.  Today I'm visiting with American Valet for their take on parking logistics at private venues.
ST:  Many Arizona wedding events take place in private residential locations or venues. Why is it important to employ valet services for these events?
AV:  Parking is often an issue at weddings and we are here to help rectify that issue by handling it in a professional way as our experts detail a parking plan that is unique to the property. Many clients do not realize that some cities require on street parking permits for special events.  For example, Paradise Valley requires a parking permit and we need at least 2 weeks before the wedding date to get this from the city.
ST:  Hiring valet services has always been important to me as planner. Tell me about the steps you take as a company from the time someone inquiries about your services to the time the event ends.
AV:  The first step is gathering all of the event information from the wedding location so that we can determine the best parking plan and the best plan for how guests will arrive. If a site review is necessary in order to plan the best parking options, then we will send a manager to the site in order to create a plan. Secondly, we will decide how many valets we need to hire in order to make sure your guests receive the FIVE Star service that both they and bride and groom deserve on the wedding day. Lastly, we finalize all of the details with the bride and her planner and ask if there are any special requests, such as our packages including the red carpet, our tuxedo options, bottled water for the guests, and more. After all of the details are finalized between us and the bride or the event planner, we touch base every few weeks to ensure details are correct.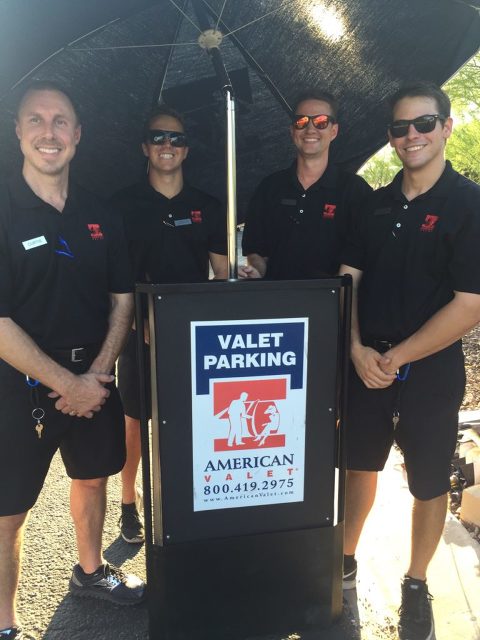 On the day of the wedding, our valet manager arrives one hour prior to the start time in order to set up the podium and make sure everything is perfect, the other valets show up 45 minutes before the start time. At the end of the event the manager will find the client and ask if there is anything else that our valets can do before they leave for the evening. The following day we followup with the client.
ST:   What is the most important thing a bride and groom need to know about valet services for their wedding?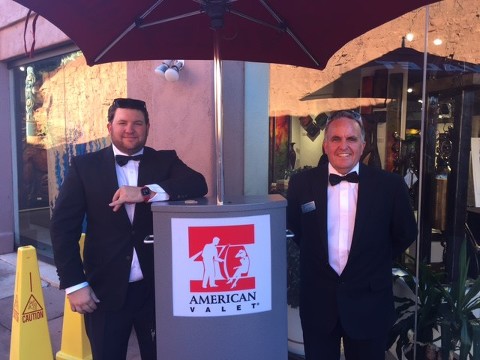 AV:  Valet services need to be booked weeks in advance during prime time to guarantee availability. This day is about you, and we have many services available in order to make it perfect for you.
ST:  Thank you to the coordination staff at American Valet for visiting with us.
Please visit American Valet for more information on their services or contact me at +1.480.688.1226 for your customized destination wedding planning services.
Until next time, stay calm and plan on!
Suzanne
Photos courtesy of American Valet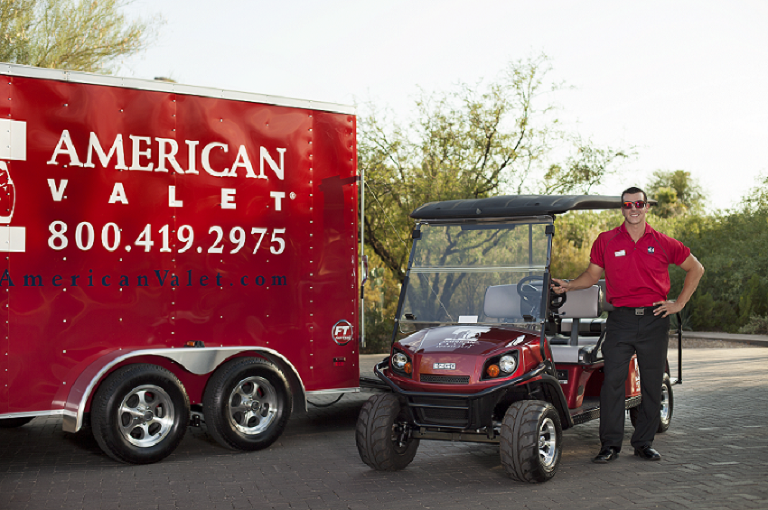 Scottsdale, Arizona based destination wedding planner and designer