Arizona Destination Weddings ~ Destination Wedding DJs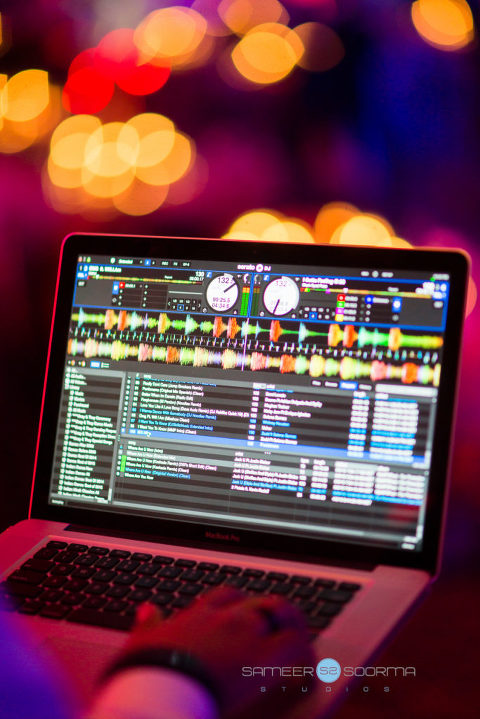 As a wedding planner in the Arizona destination wedding market, I am fortunate to work with many talented vendors, one of whom is particularly loved by my clients–DJ Adi Dhakal.   Today I visited with DJ Adi and we talked about the many destination weddings that we have produced together.  Here are his thoughts:
ST:  As both a culturally experienced and modern American DJ, why do you think Arizona is a great place for destination weddings?
DJ ADI:  I believe that Arizona is a great place for destination weddings because any and every venue is a blank canvas that can be designed to make for a great reception by adding the right music, lighting and decor.  We have rustic and western hotels, chic and historic upscale resorts, and high end contemporary venues all awaiting your celebration. Most of our resorts have great golf options as well as great spas. Our food here is very diverse and the weather is great for most of the year. If you can dream it, it's all possible.
ST:  You see everything from your DJ station, tell us what makes for a great wedding celebration.
DJ ADI:  In my experience, what makes for a great wedding celebration, is the attitude of the bride and groom. They must be willing to enjoy themselves and allow their professional vendors to take care of all the details while they just sit back, follow the timeline and enjoy the events.
When couples hire great vendors, every detail is discussed and planned to the minute, and that makes for a seamless event.   As the facilitator of the event with that mic in my hand, I know that if you hire a great team then you know the reception room is going to look perfect, that your first dance will be perfect,  that your champagne glasses will be full, and that I will rock your party with your playlist and not anyone else's.  My best advice to the bride and groom is to just keep dancing.  As long as they're dancing, everyone else follows along.
ST:  Thank you DJ Adi.  These images show that my clients love your music so much that there have been times when the guests would not leave the dance floor even after the party was over!
Please visit DJ Adi for more information on his services or contact me for your customized destination wedding planning services at +1.480.688-1226.
Until next time, stay calm and plan on!
Suzanne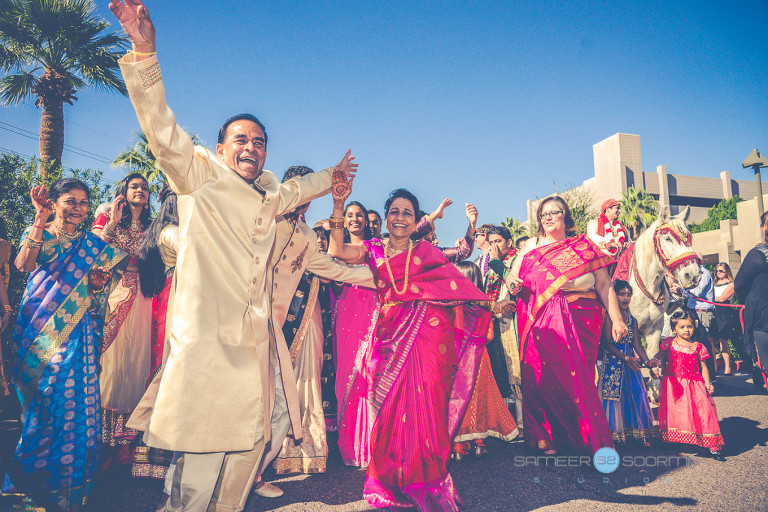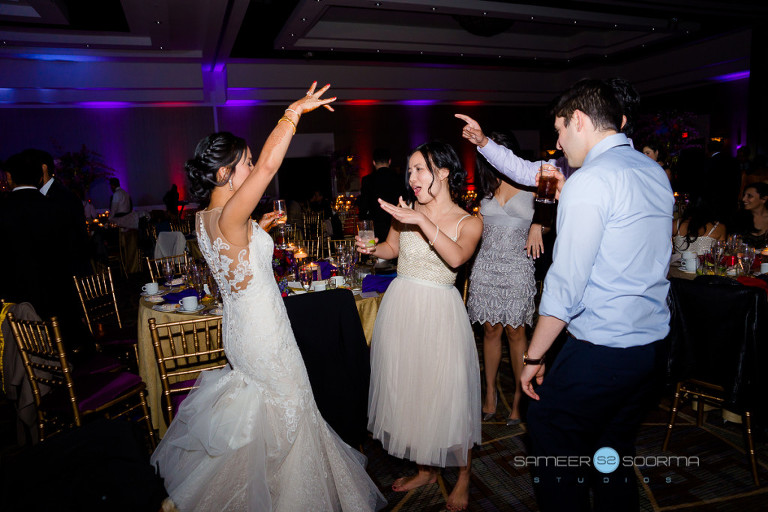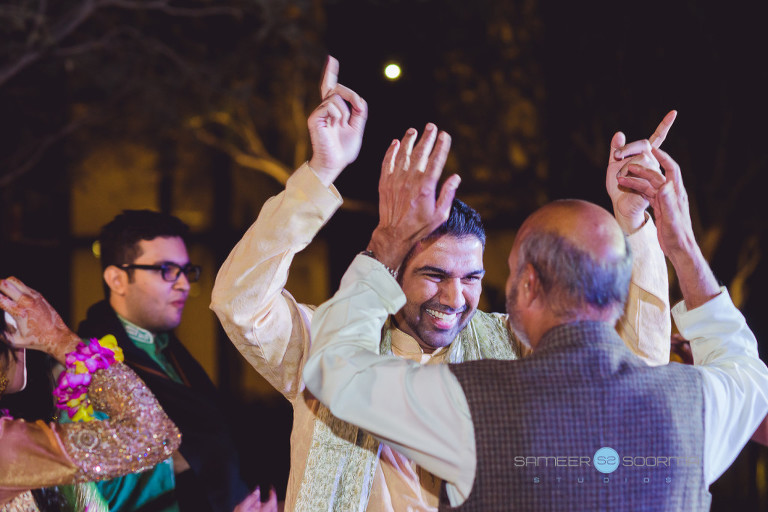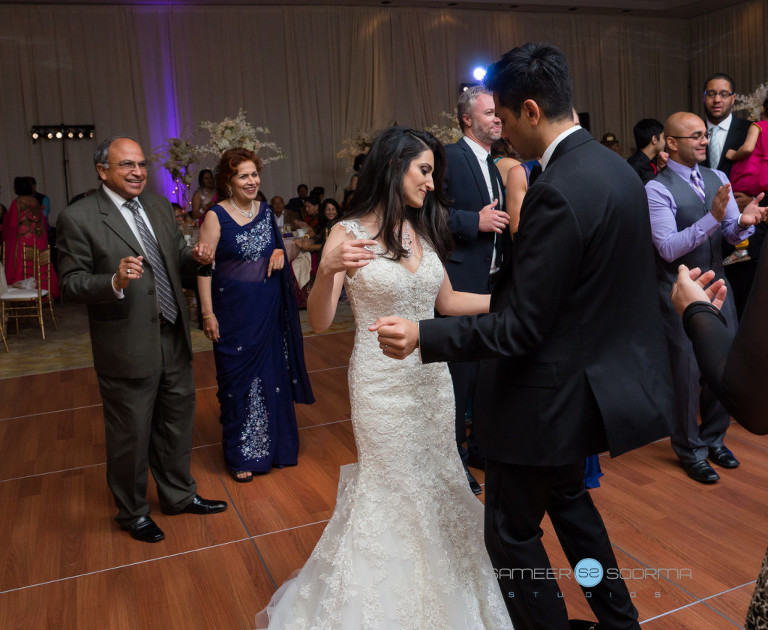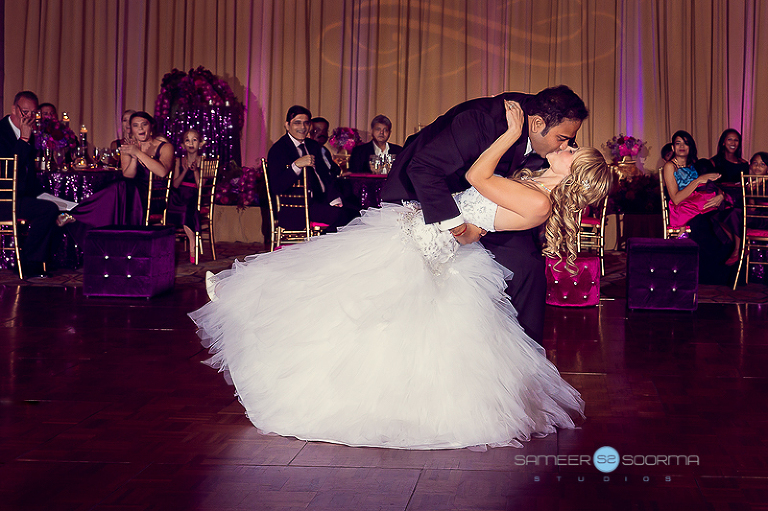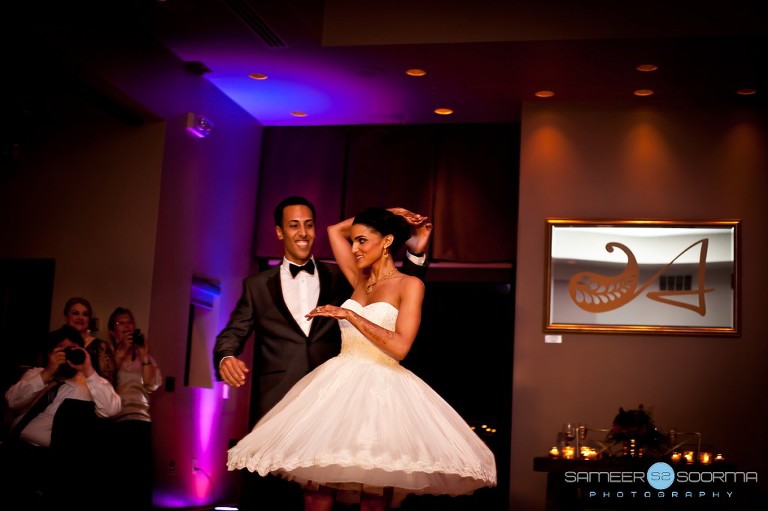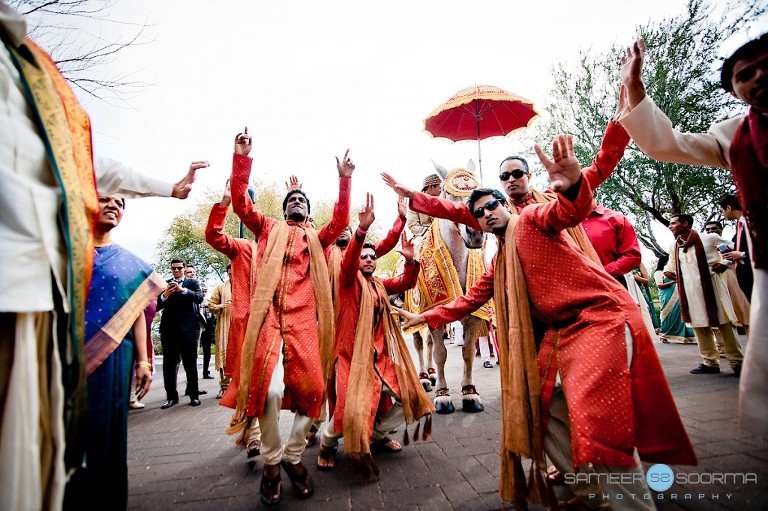 Scottsdale, Arizona based destination wedding planner and designer