Arizona Destination Weddings ~ Arizona Wedding Photography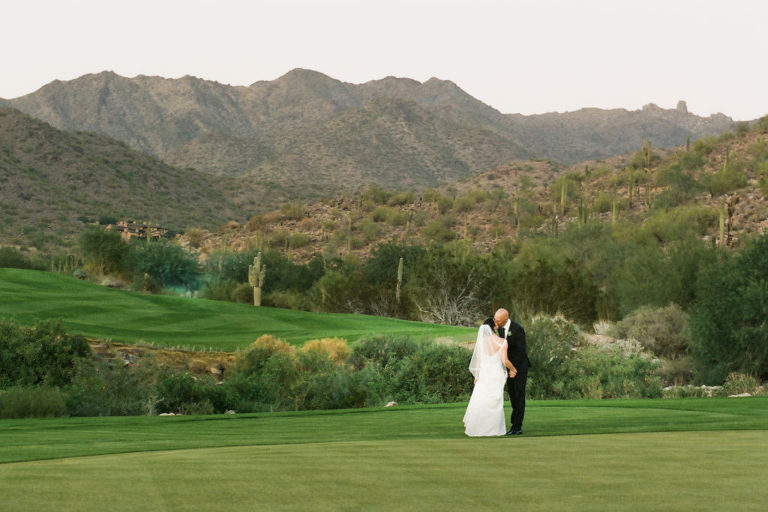 Today we are visiting with Arizona wedding photojournalists Keith & Melissa Pitts, New York City transplants themselves, who bring a unique perspective to their love of destination weddings.
ST:  When you were married, you lived in NYC but chose a destination wedding.  Tell us about the thought process.
K&M:   When we were getting married we lived in NYC, but chose a location (St. John, USVI) that we felt people would want to travel to and enjoy a long weekend. I see that thought process a lot with our couples. They want to make a weekend out of their wedding rather than their wedding being just a one day event. A lot of planning goes into a wedding, so why not stretch it out over a few days?
ST:  How many Arizona destination weddings do you photograph in a given year?
K&M:  We would say that more that more than half of the weddings we photograph in Arizona are destination weddings.
ST:  Wow, why do you think couples choose Arizona?
K&M:  We have a couple from NYC getting married here in April, all 125 guests are coming from out of town. The couple loved the idea of spending several days with family and friends who care that much about them. The wedding is at the Arizona Biltmore, a Waldorf Astoria Resort, they love Frank Lloyd Wright architecture, so it is important to them to share the history of the resort with their guests. They are having a welcome party the evening before the wedding that includes both of their cultures, followed by a tour of the Wright home the day after the wedding.
We have lots of stories like this. A couple is getting married at the Omni Montelucia Resort in November. Dad is an Omni executive, they could have chosen any of the Omni resorts across the country for their wedding, but chose the Montelucia because of the Camelback Mountain views. They love Thanksgiving, so they chose that weekend to bring everyone in from out of town to celebrate together. Family and friends will come in from all over the country. They wanted a way to spend real time with their guests.
ST:  Keith & Melissa, thank you for your insights and for sharing some of your favorite Arizona destination wedding photography.   Please visit Keith & Melissa for more information on their services or contact me for your customized destination planning services at +1.480.688-1226
Until next time, stay calm and plan on!
Suzanne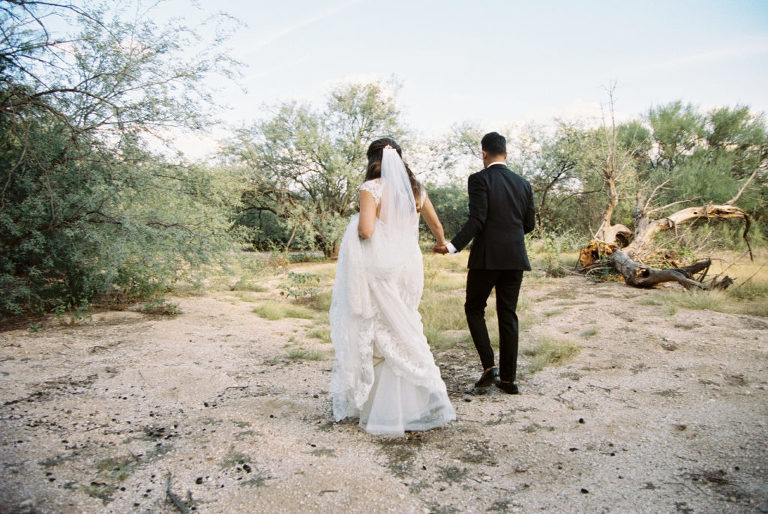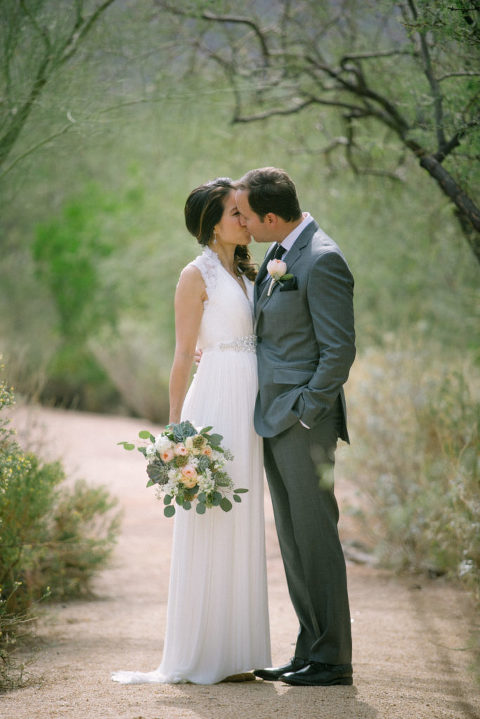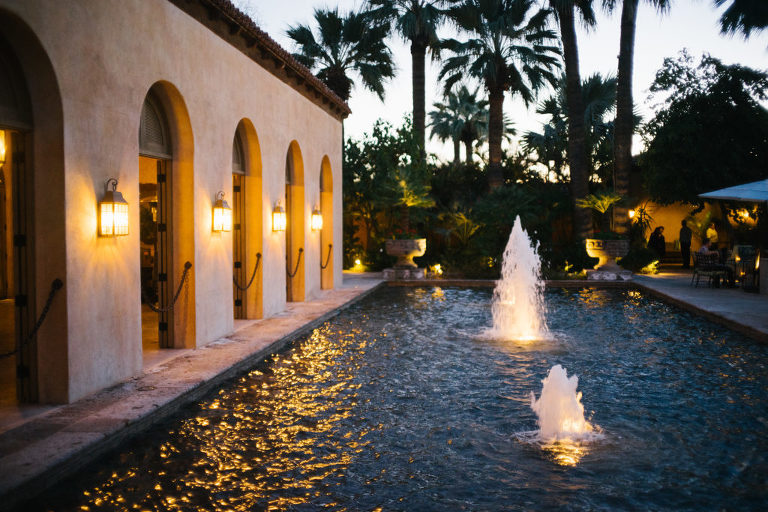 Scottsdale, Arizona based destination wedding planner and designer