Arizona Destination Weddings ~ Arizona Wedding Cinematography
It seems like the sky's the limit these days for those couples lucky enough to be documenting their weddings via cinematography.  With Arizona's drone laws now in place, professionally trained and licensed wedding cinematography providers can offer their clients value added services as the big day is documented not just on the ground but in the air.
My guests today are wedding cinematographers Krisanna and Todd Mowen of Sula Studios in Phoenix, Arizona.  Krisanna and Todd have artfully captured many of my client weddings over the years.  We've joked that Todd is so tall that he is the drone.  Actually, Todd is licensed to fly event drones in all 50 states and has a keen perspective on weddings.  Here are thoughts from this professional wedding team:
ST:  Why is Arizona a great place for wedding cinematography?
K&T:  Arizona is a great place for wedding cinematography because it is the perfect location for weddings in general!
When many people hear "Arizona" they think of vast deserts and the Grand Canyon. But those of us who live here know there is much more to this state.  We've had the pleasure of filming all over Arizona. From capturing the largest ponderosa pine forest in the world located within the Coconino National Forest, to the stunning red rocks in Sedona, to the perfectly manicured golf resorts in Scottsdale, to the desert resorts in the hills of Tucson, to the San Francisco mountain peaks in Flagstaff – the diversity of Arizona is never-ending! And on top of all that the weather is nearly perfect nine months out of the year and rarely is a wedding day interrupted by the forecast.
Arizona is more than just a location for us – it is our home. And we love being able to capture love stories within this beautiful place we call home.
ST:  Here are some of my favorite client films:
Click here to see video of this Royal Palms wedding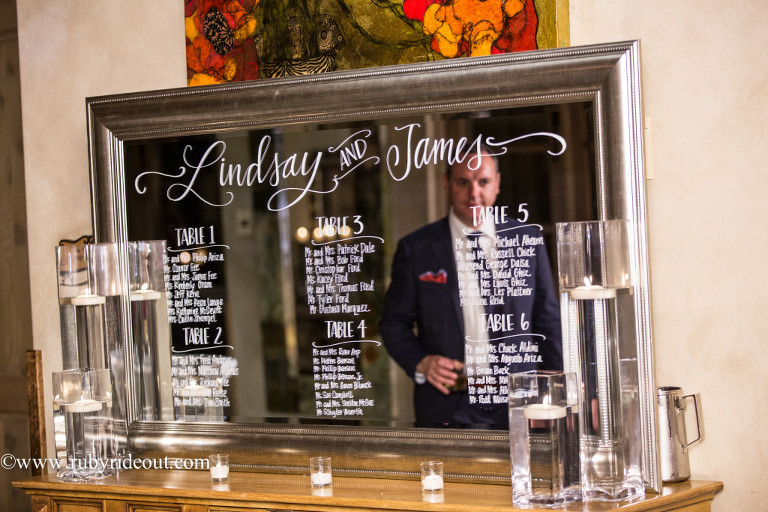 Click here to see video of this Omni Montelucia Indian wedding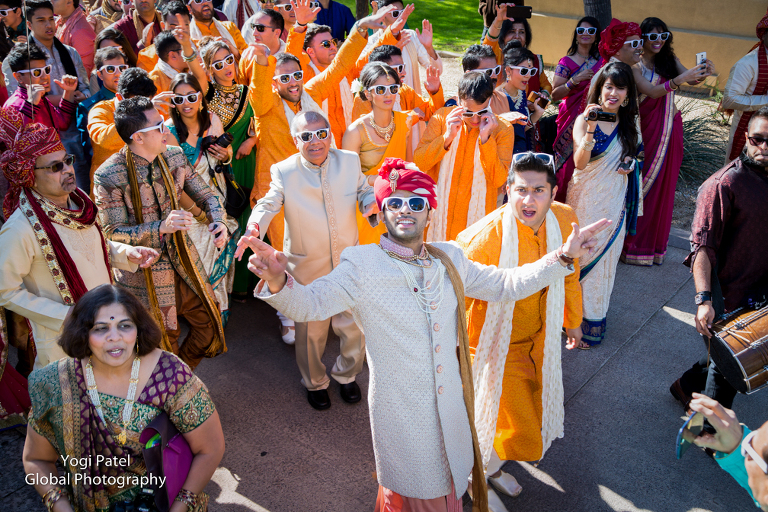 Click here to see video of this Ritz Carlton wedding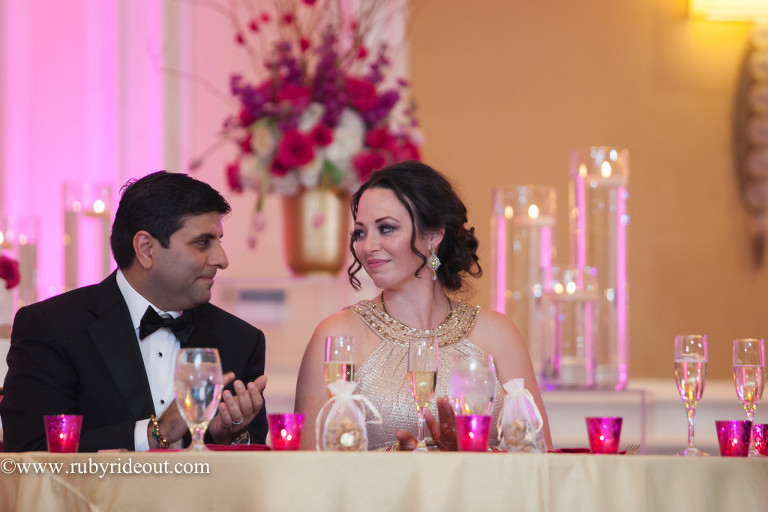 ST:  You see things through a lens–so what makes for a great destination wedding in Arizona?
K&T: We've captured many destination weddings and feel that first and foremost it's about having a great planner. There are so many details to be worked out, and there is an added level of complexity when trying to figure them out from another state. That's why we love working with Suzanne Taussig. She is always thinking ahead and is one of the best at planning destination weddings in AZ. When working with her, the couples are less stressed and can truly enjoy their wedding – which makes a huge difference for us as we capture the wedding!
ST:  Giggle.  Well thanks for the unexpected shout out and as you know, it takes a great team to make a great wedding happen for our clients.
Please visit Krisanna and Todd at Sula Studios for more information on their services or contact me at +1.480.688.1226 for your customized destination wedding planning services.
Until next time, stay calm and plan on!
Suzanne
Scottsdale, Arizona based destination wedding planner and designer