Ariana & Amardeep ~ Sanctuary Resort Wedding ~ Paradise Valley, Arizona
Surrounded by family and friends who had traveled to Arizona from worldwide destinations, Ariana and Amardeep married on a perfect October 2012 afternoon at the Sanctuary Resort. The celebrations for this fusion wedding began with a welcome dinner and traditional Indian Mehndi held at one of Arizona's most interesting haciendas located in the old orange orchards of Phoenix. The bride honored the groom's Sikh Indian heritage during her colorful henna luncheon, which was decorated with heirlooms from the wedding of the groom's parents. The celebration continued with a poolside welcome dinner later that evening.
Adding to the fun, the rehearsal dinner, held at Marriott's Camelback Inn, took place at the cookout corral. Destination guests enjoyed a custom cookout menu and amazing views of the Arizona skyline from this exceptional venue tucked into the hillside of Paradise Valley.
The bride's Persian heritage transformed the wedding venue, the Sanctuary Resort, into a cultural piece of heaven. The heirloom garlands cascading from the wedding tree were the perfect touch for this detail loving couple. A gorgeous traditional Persian sofreh was displayed on the grand piano and the guests enjoyed an after dinner hookah lounge on the patio. The dinner reception showcased a delicious fusion menu enjoyed among modern fusion elements such as natural wood tables and mirrors. Images by Sameer Soorma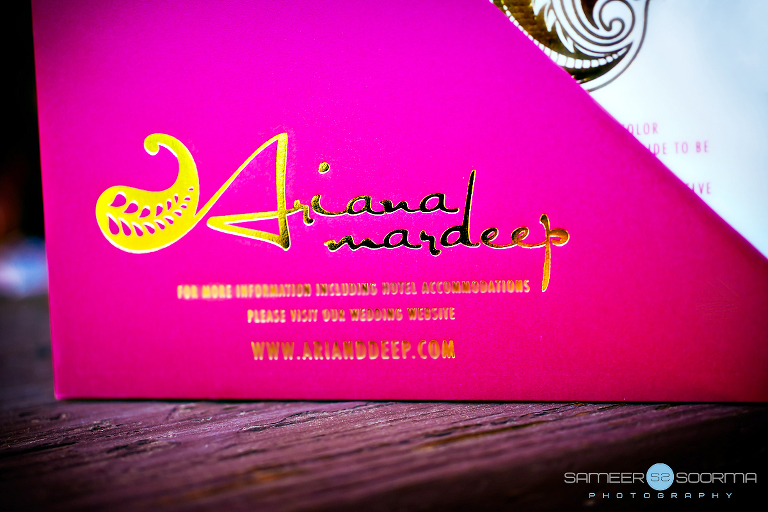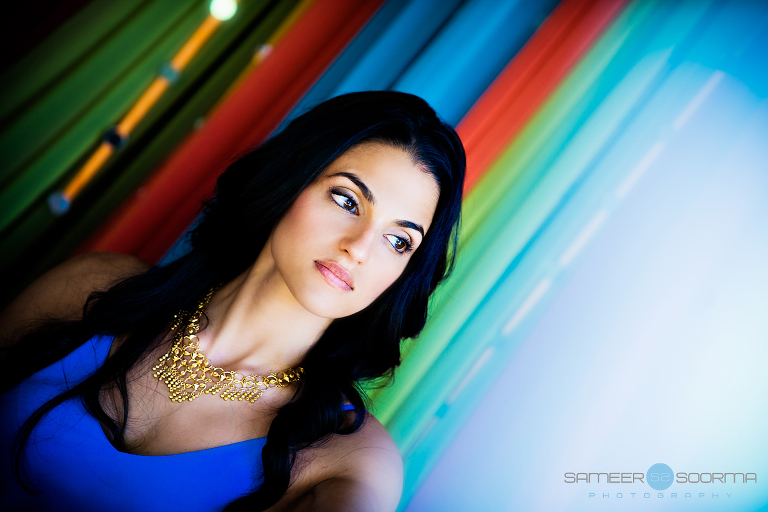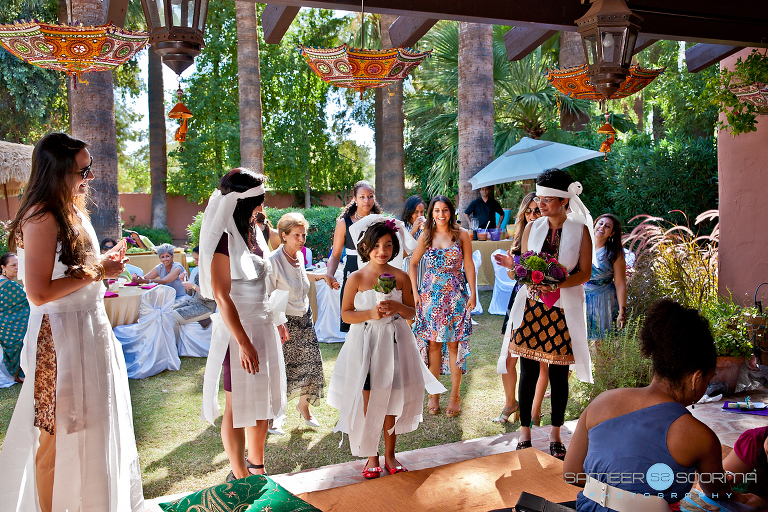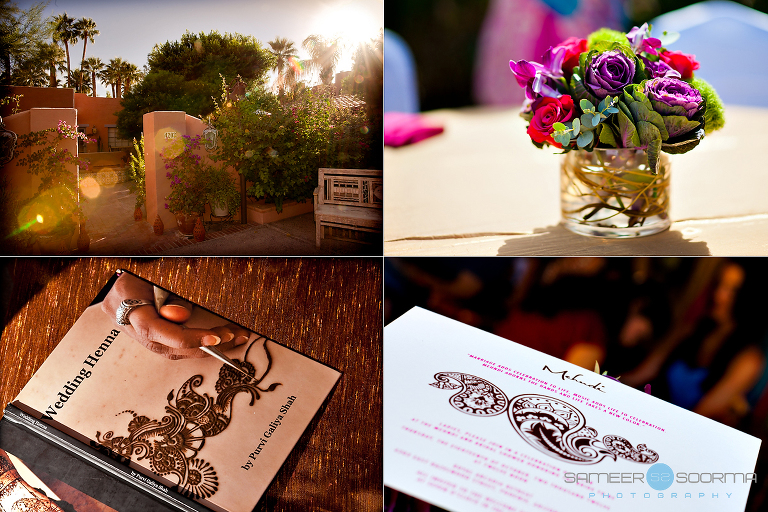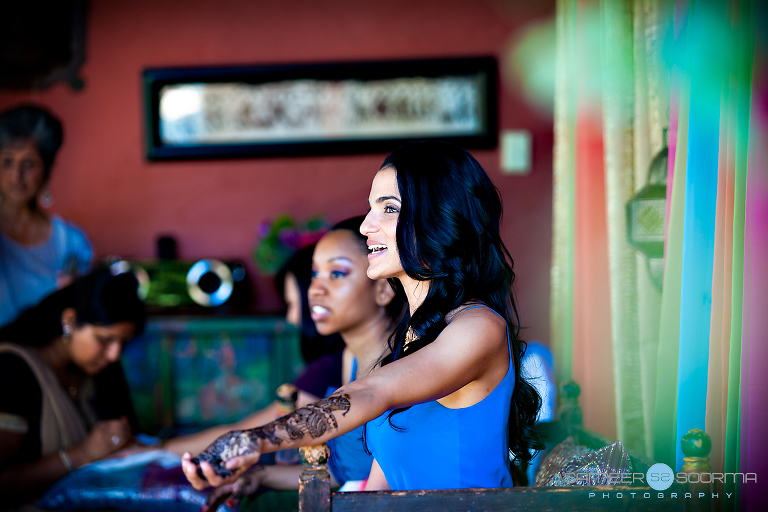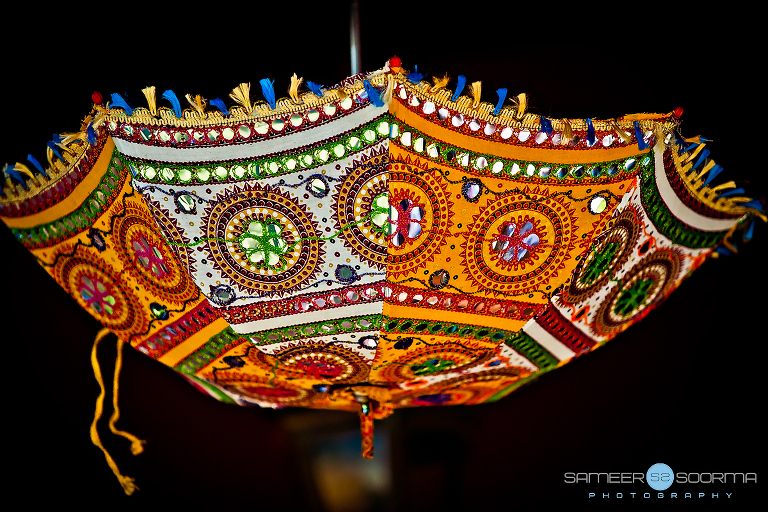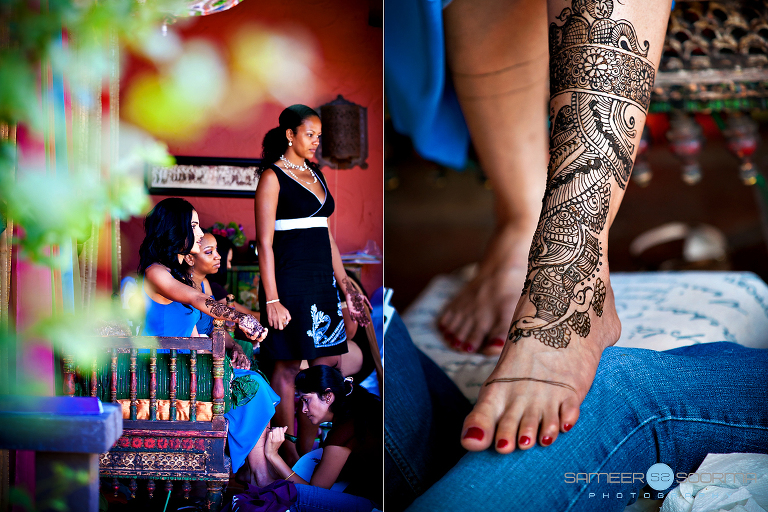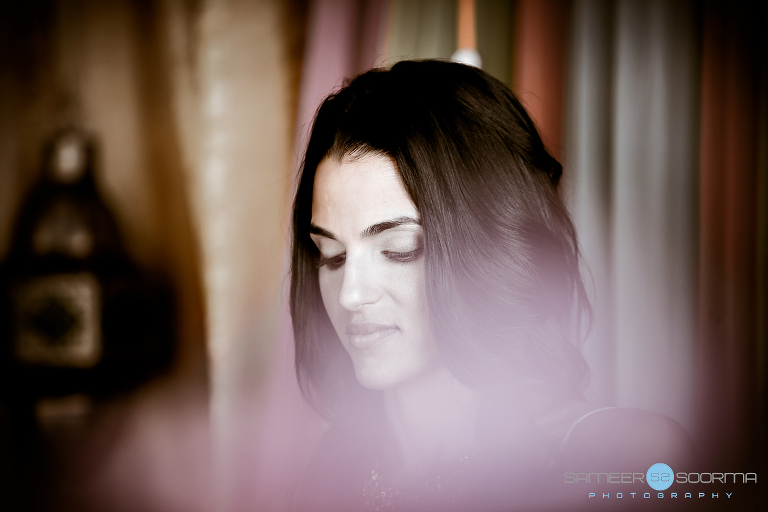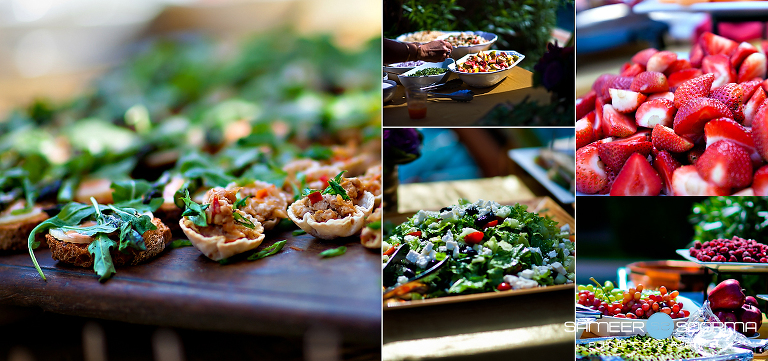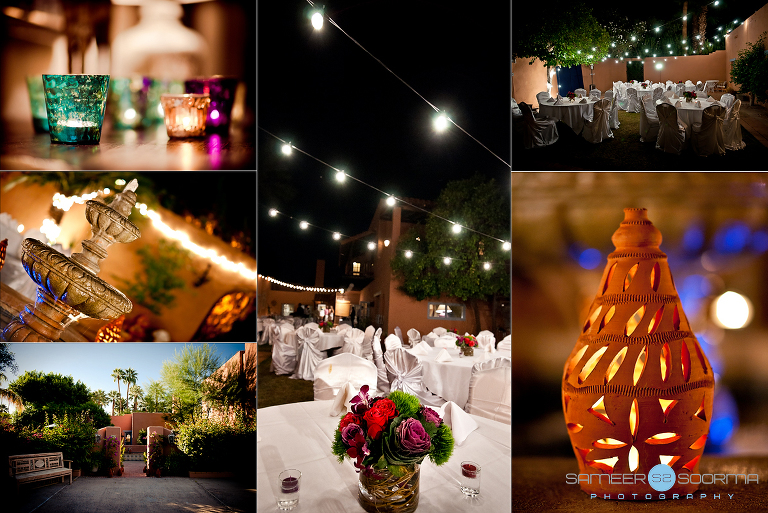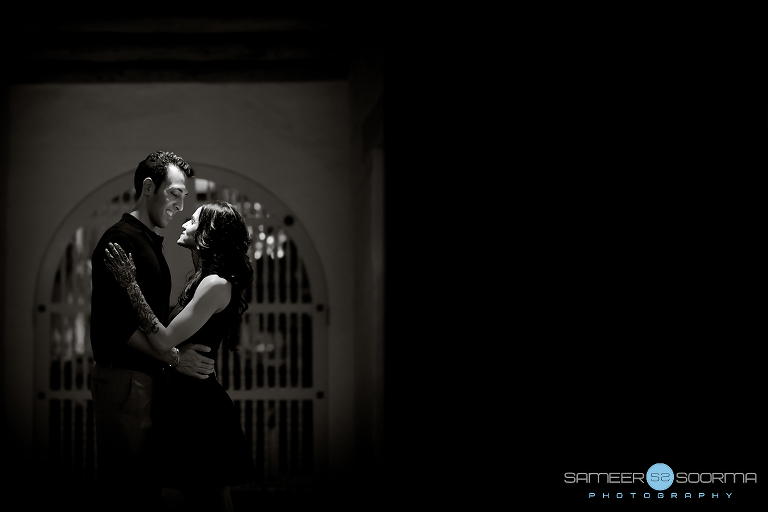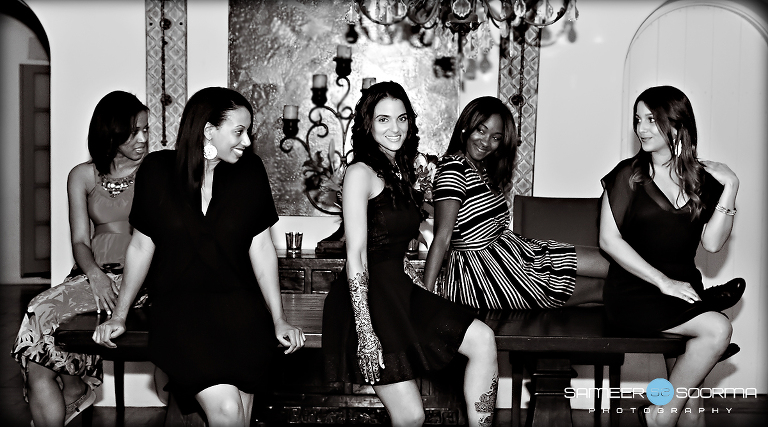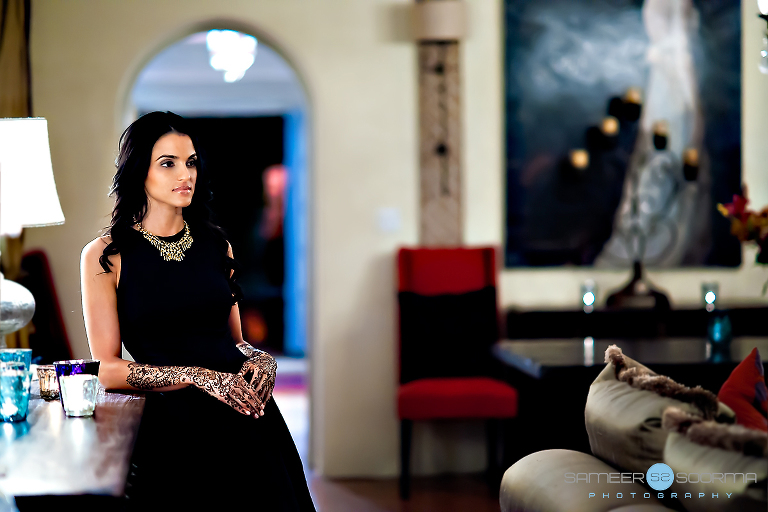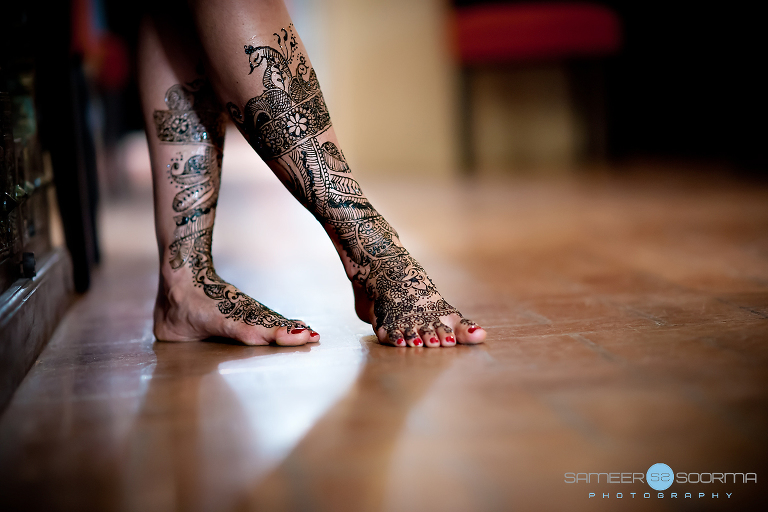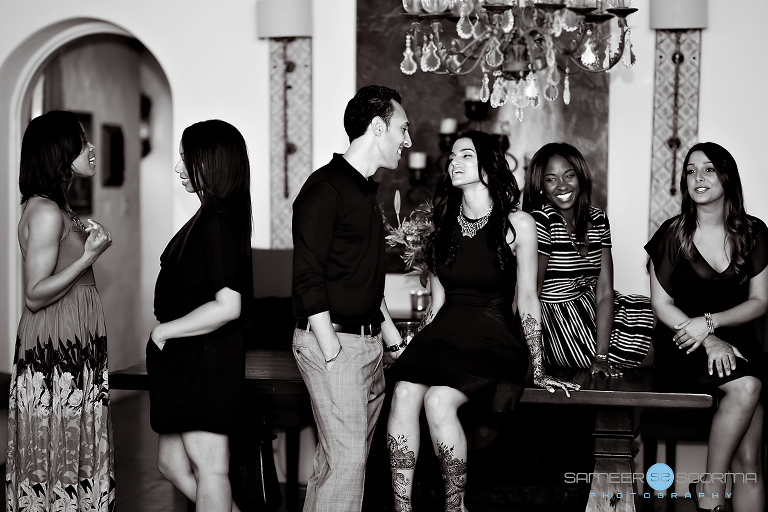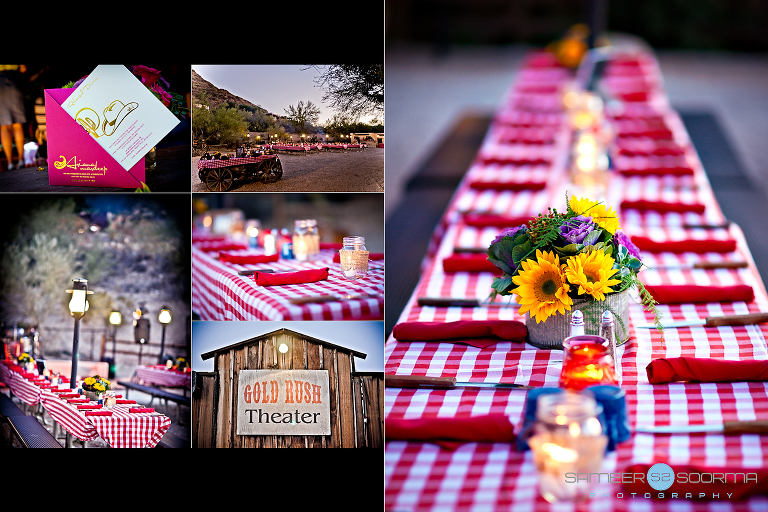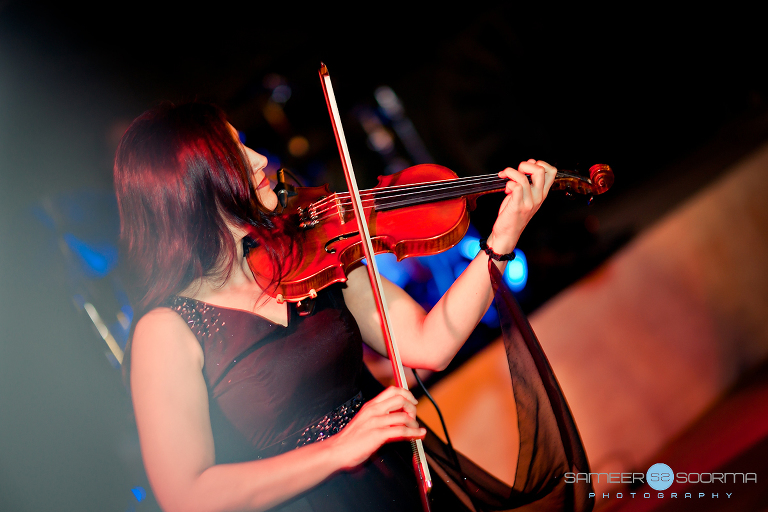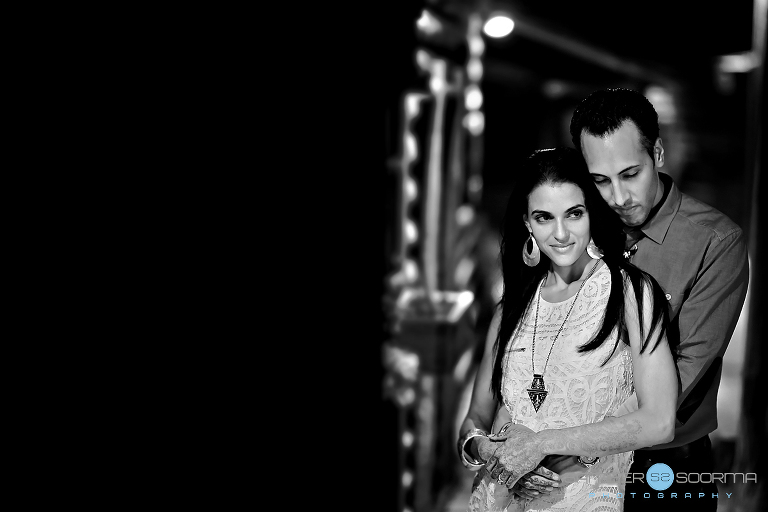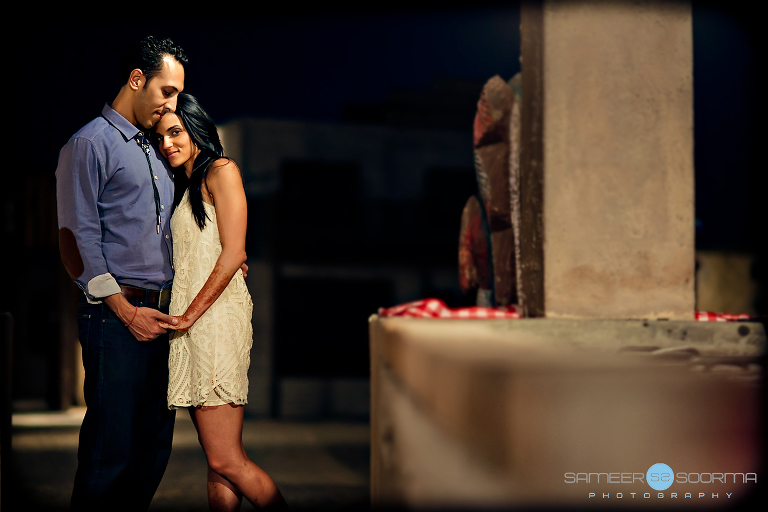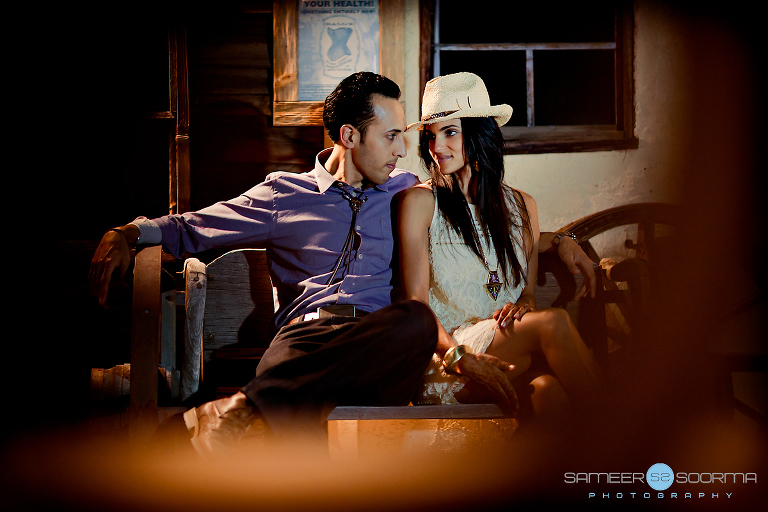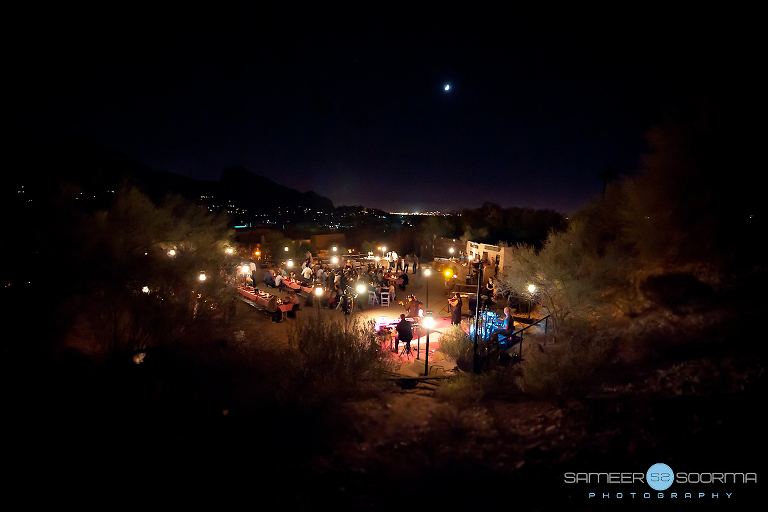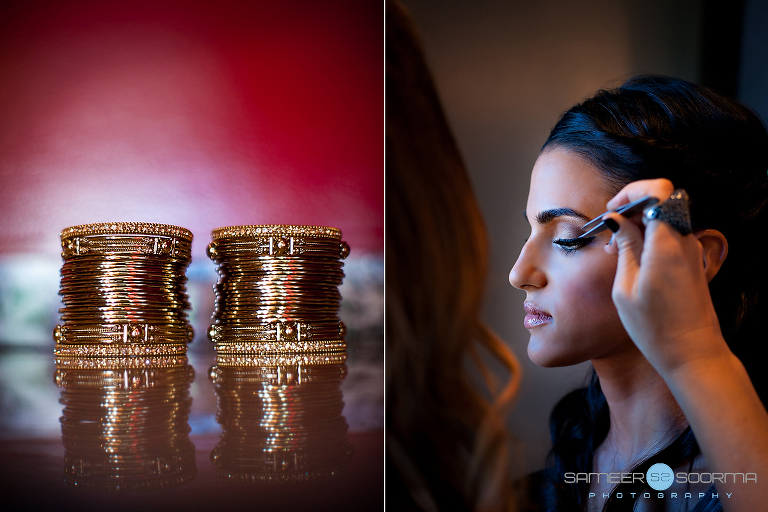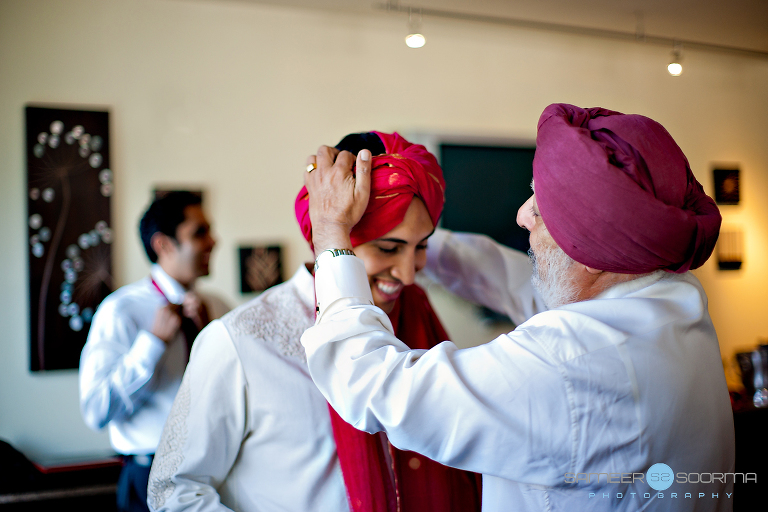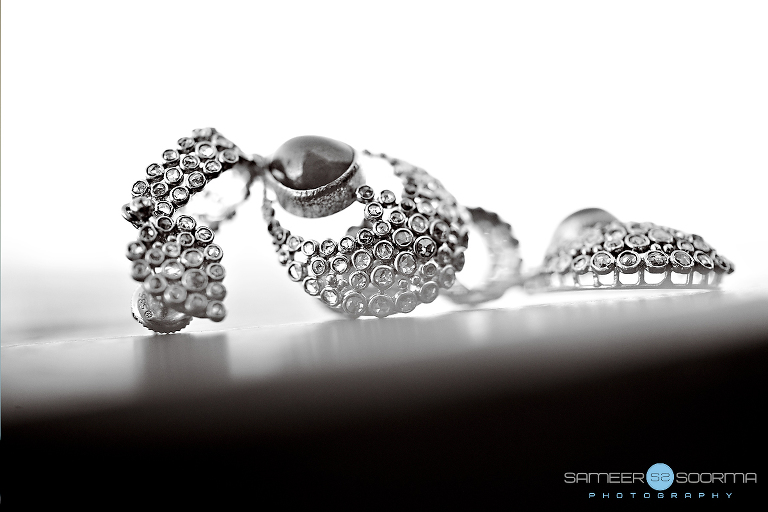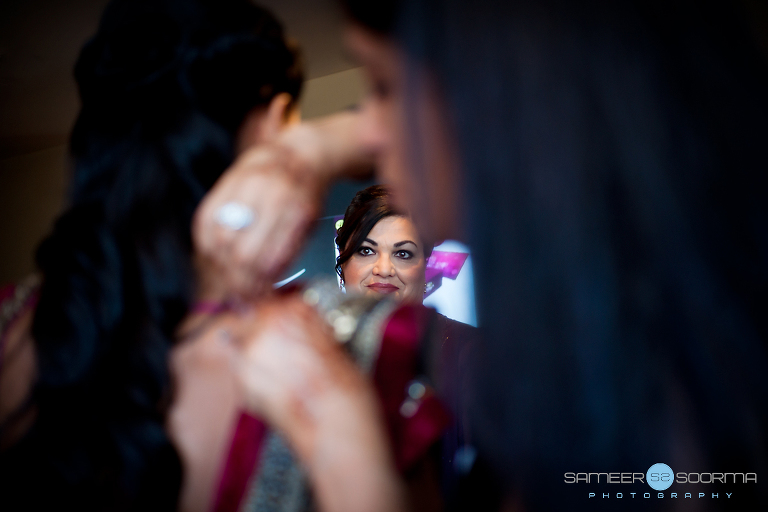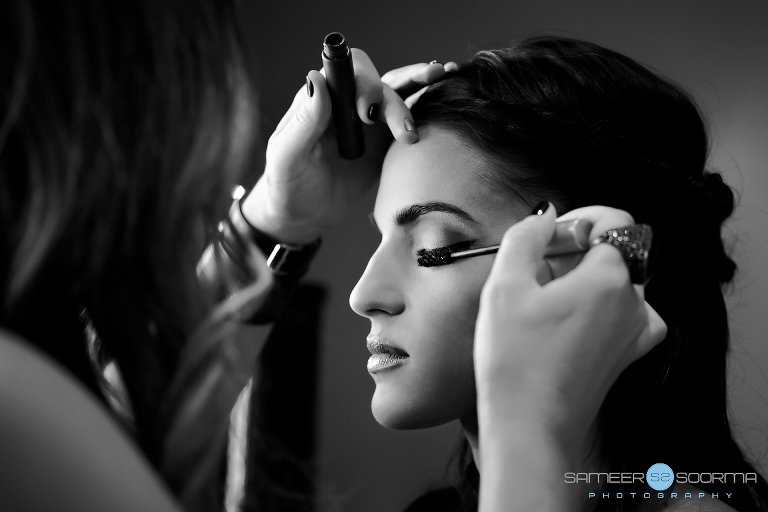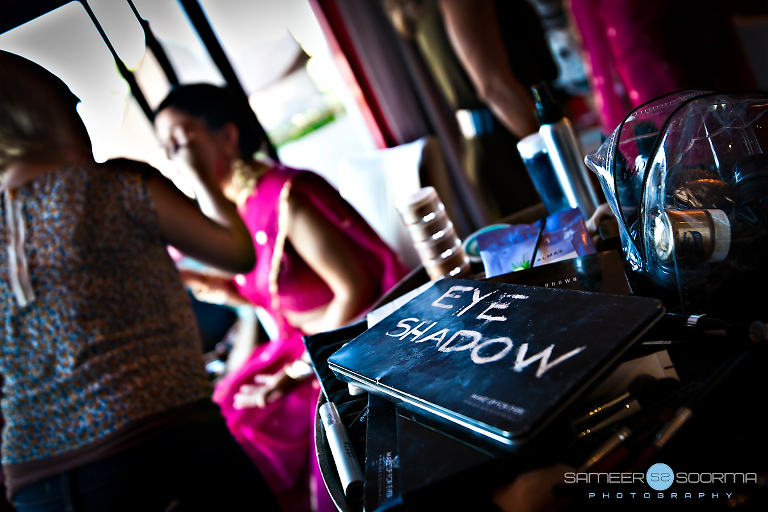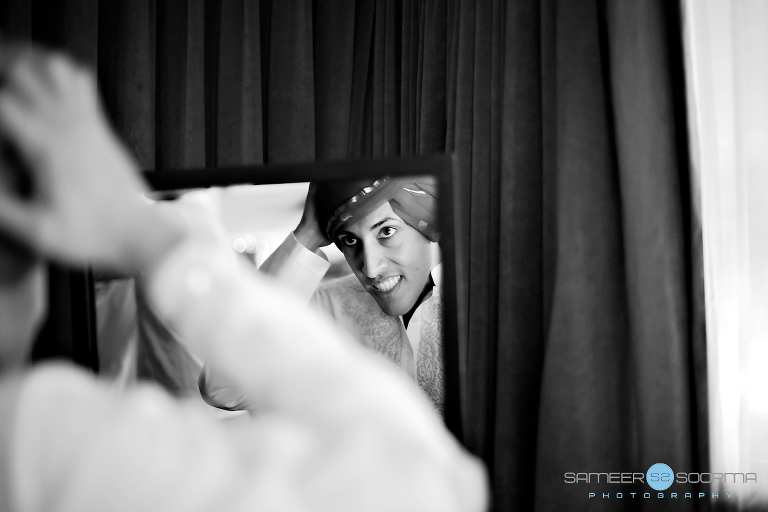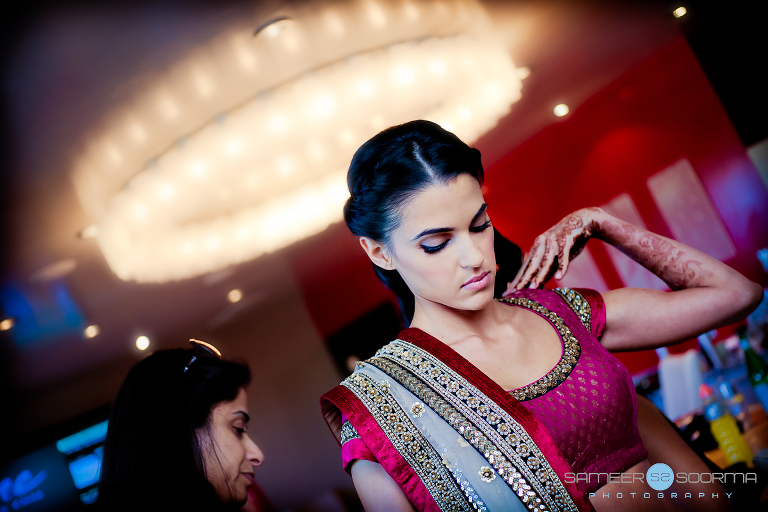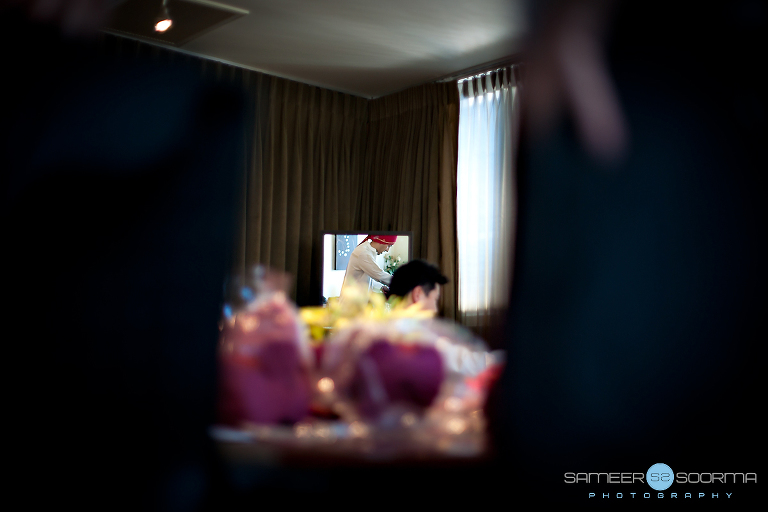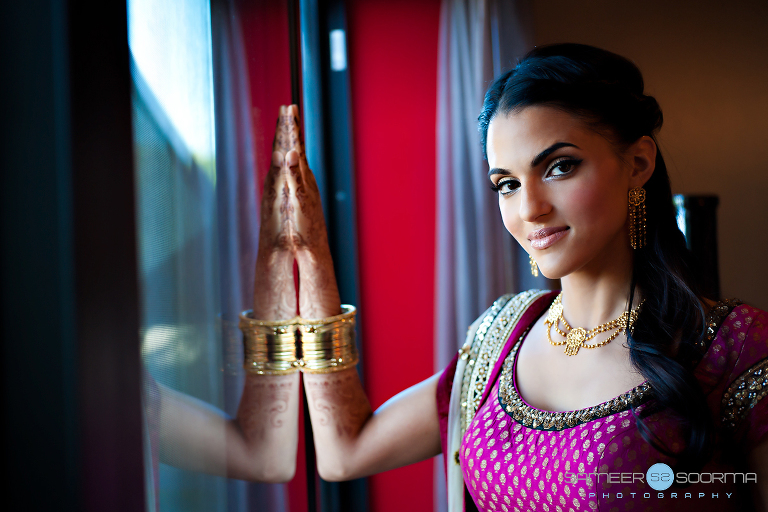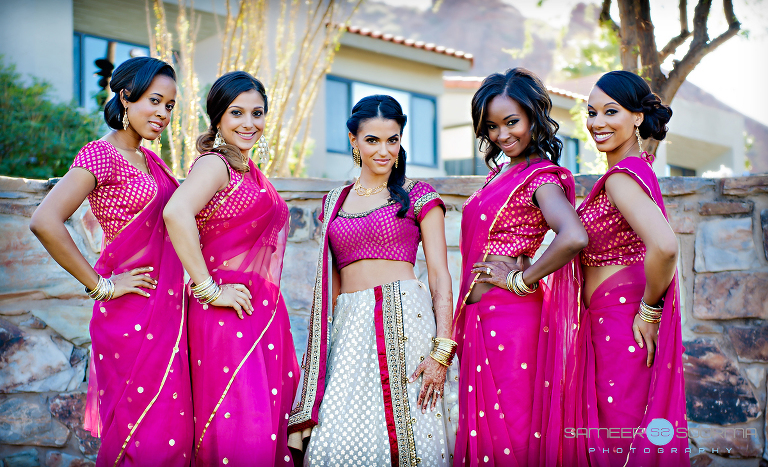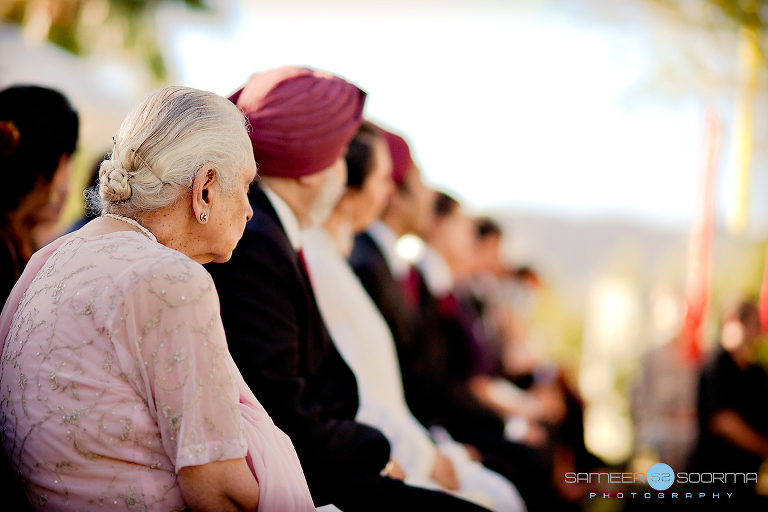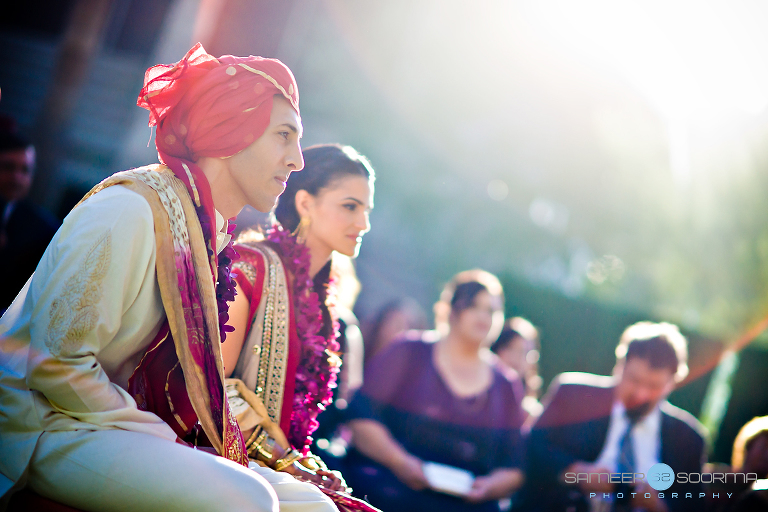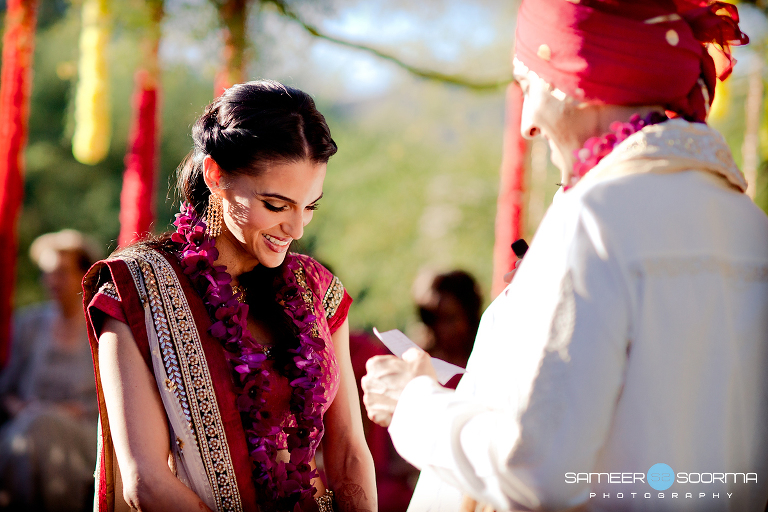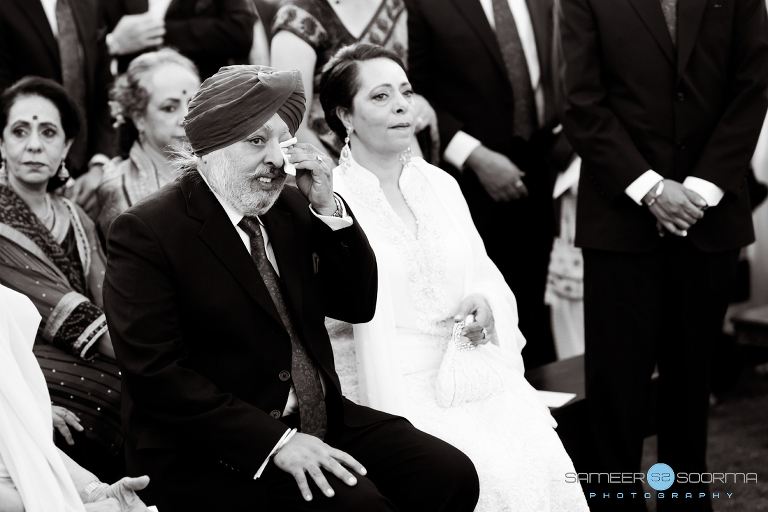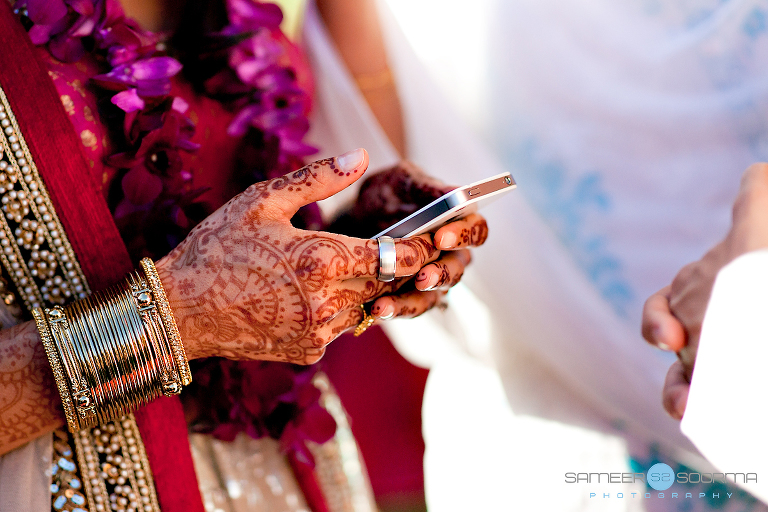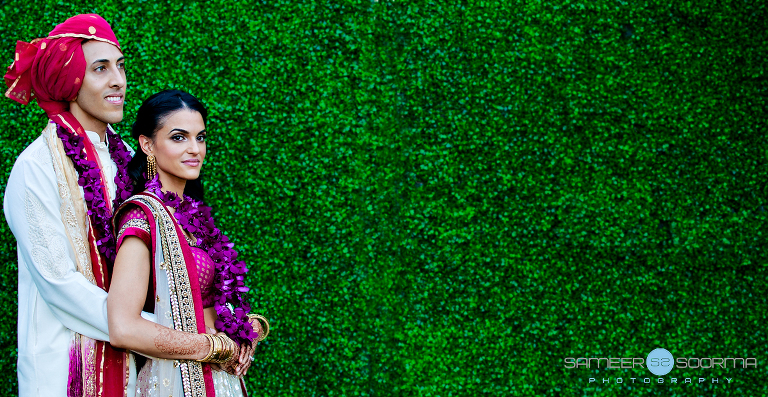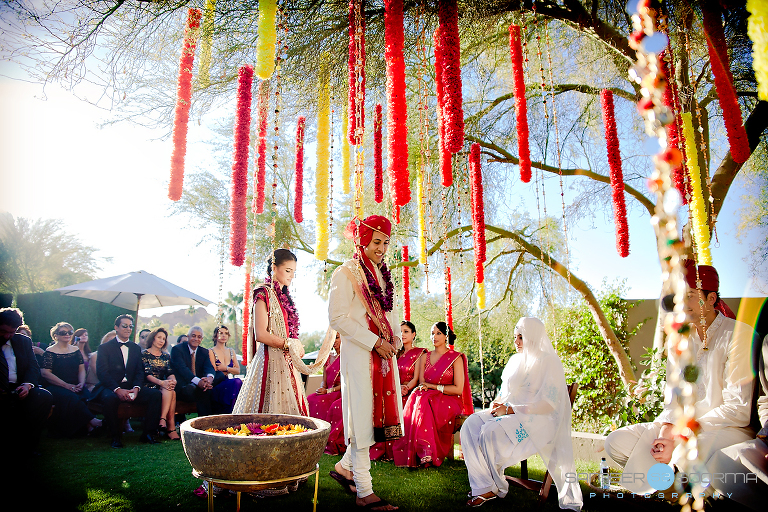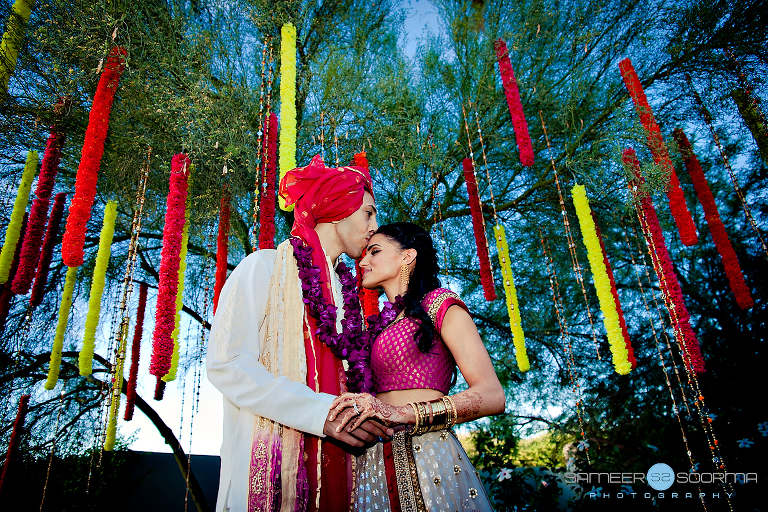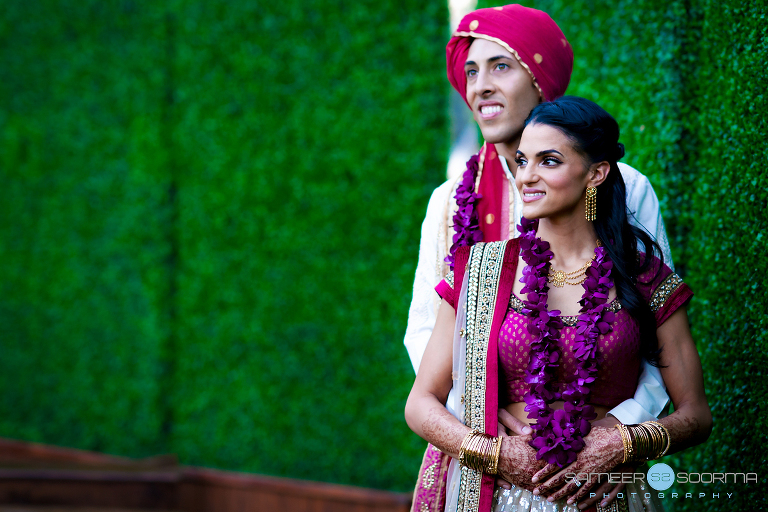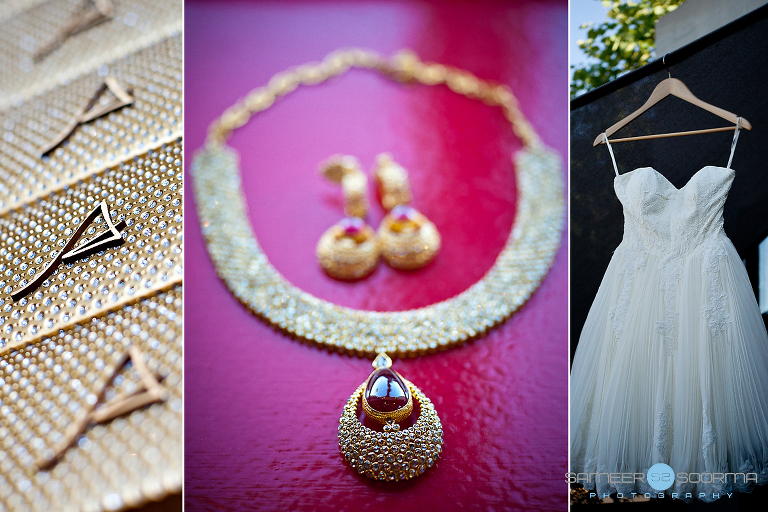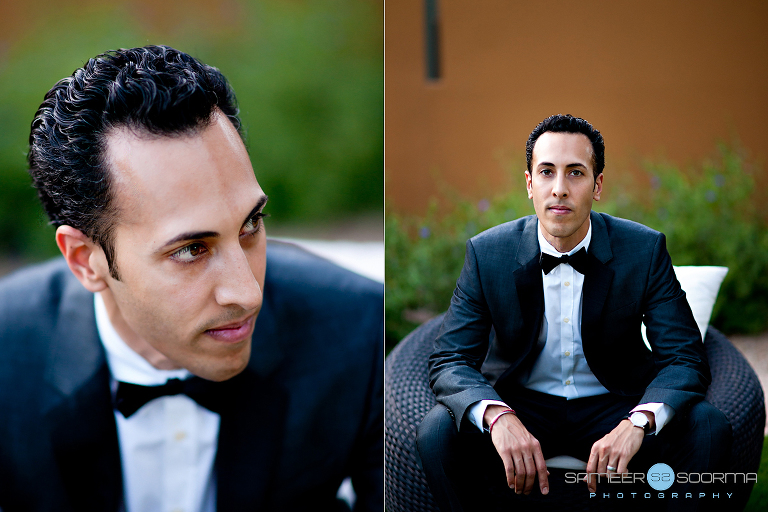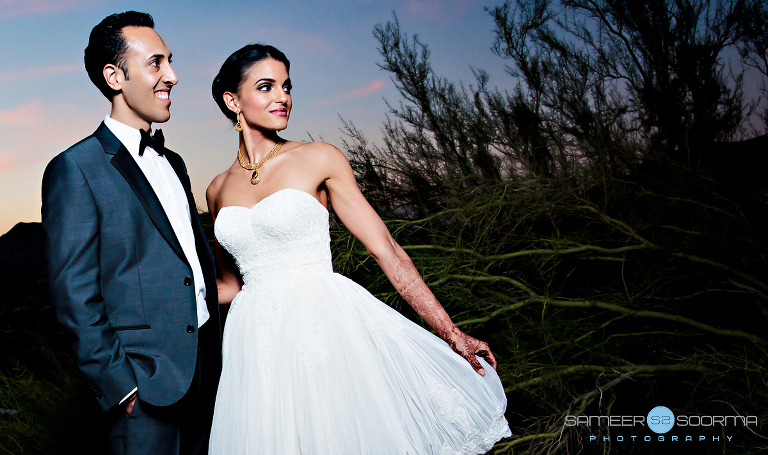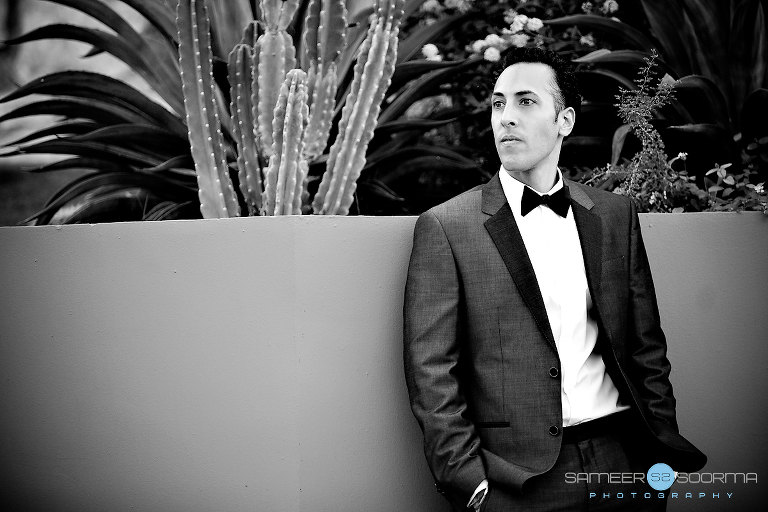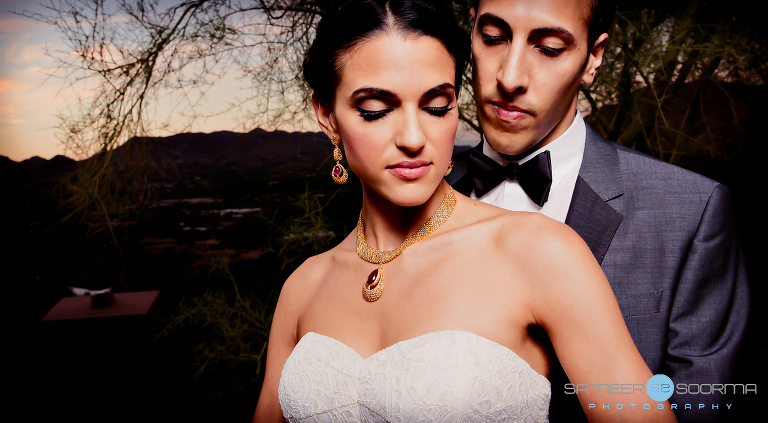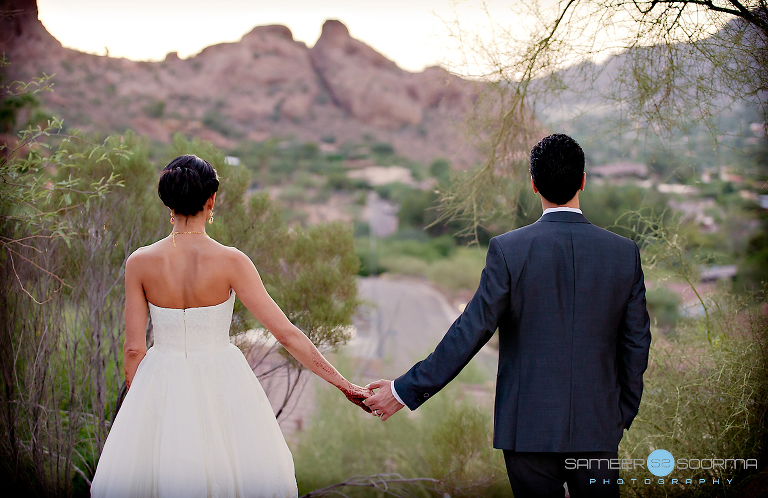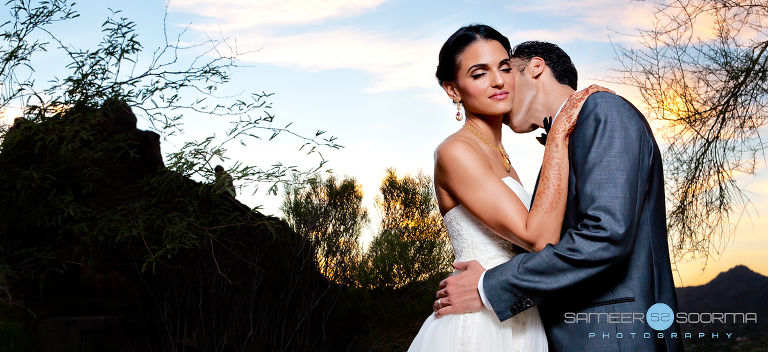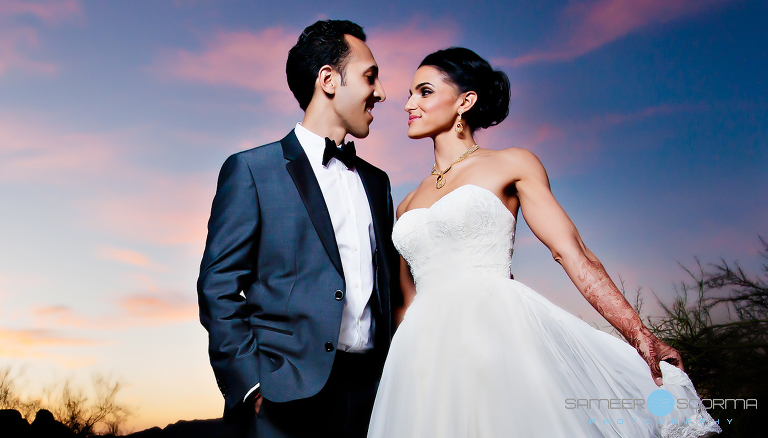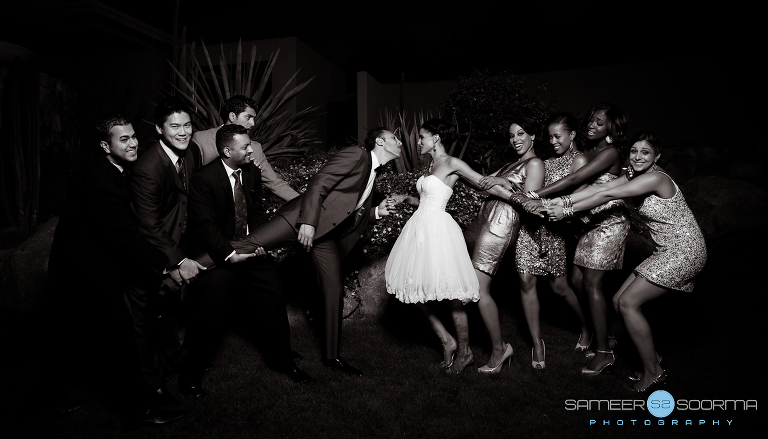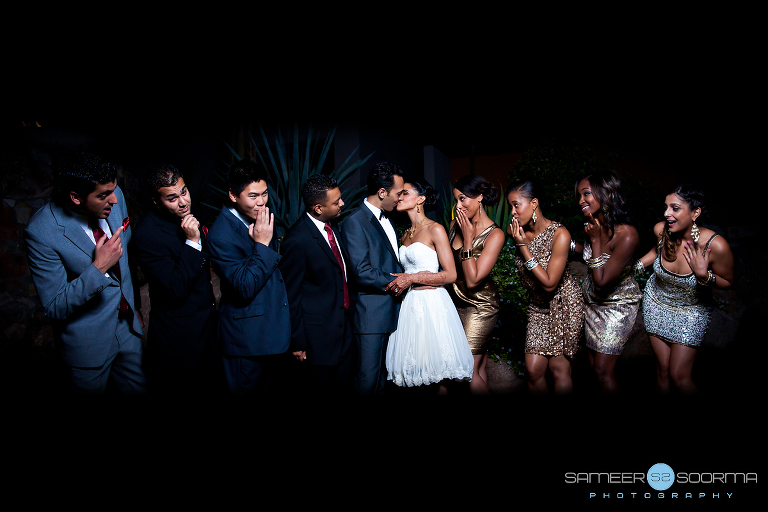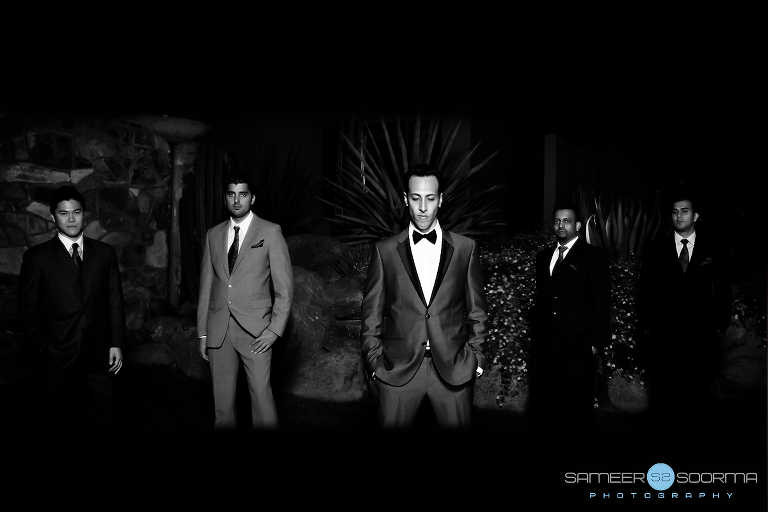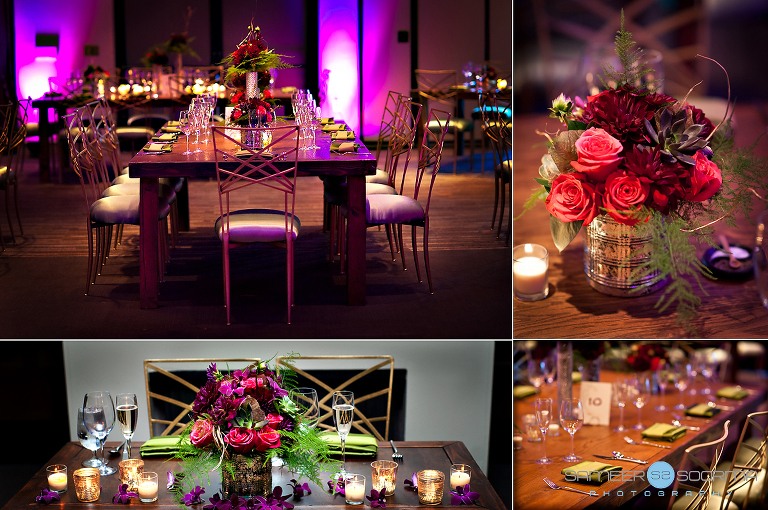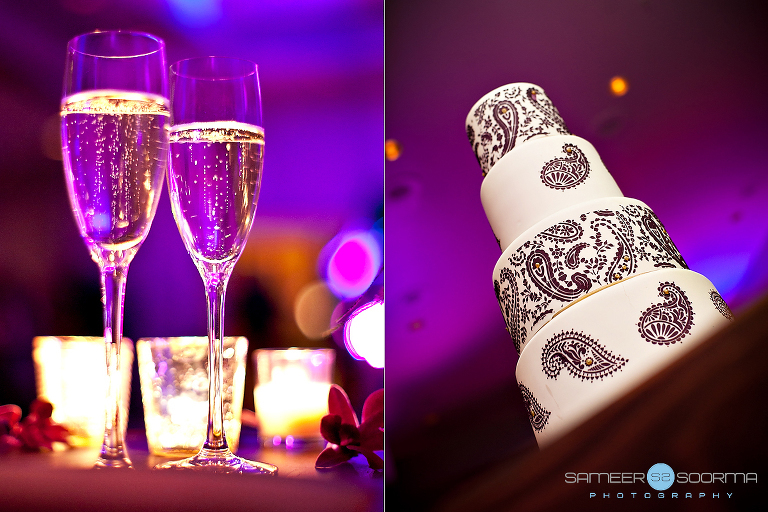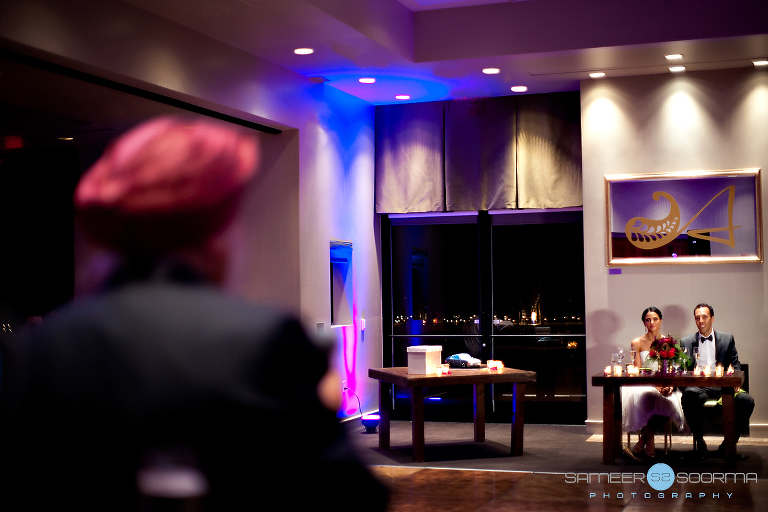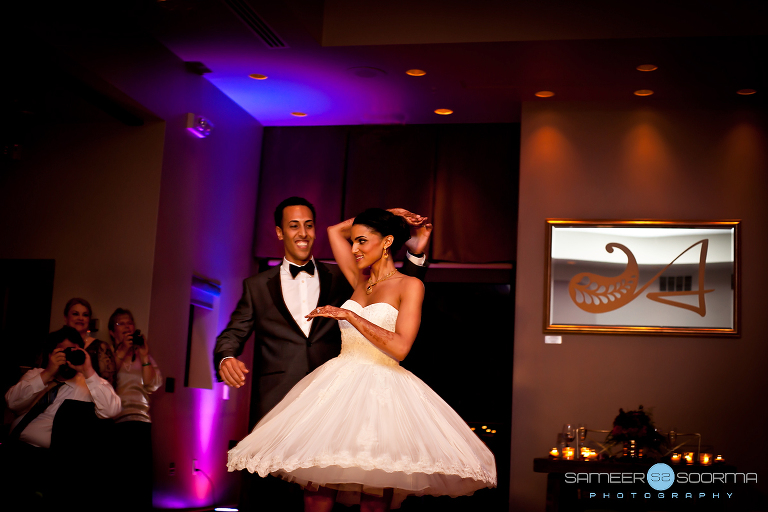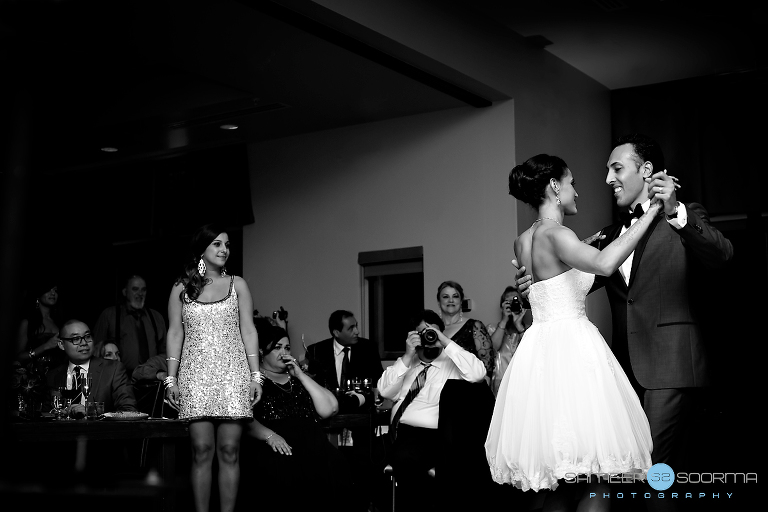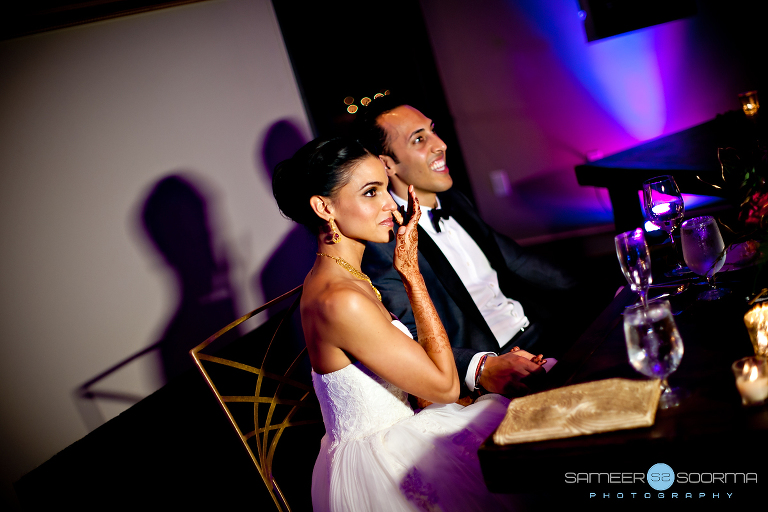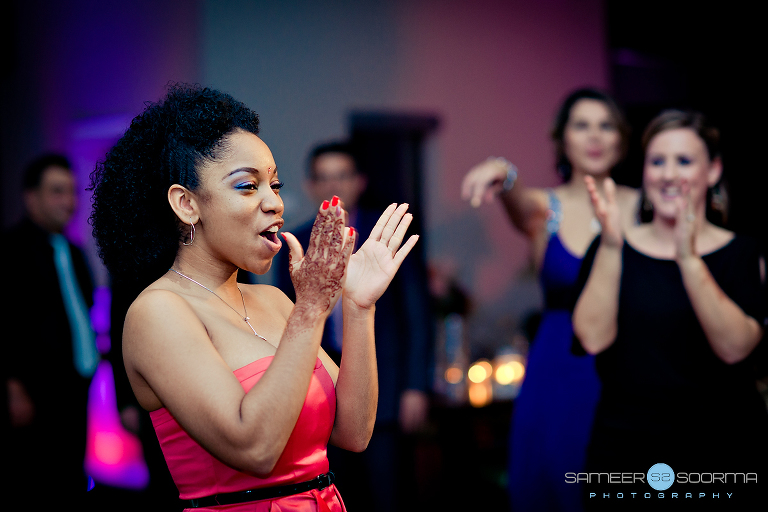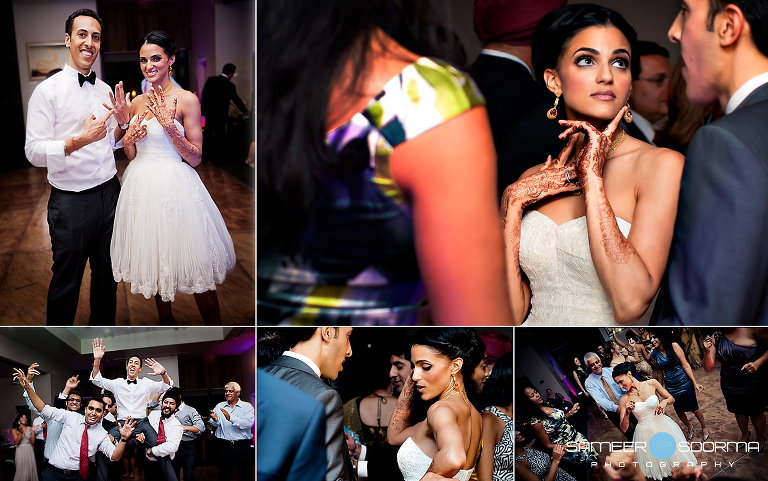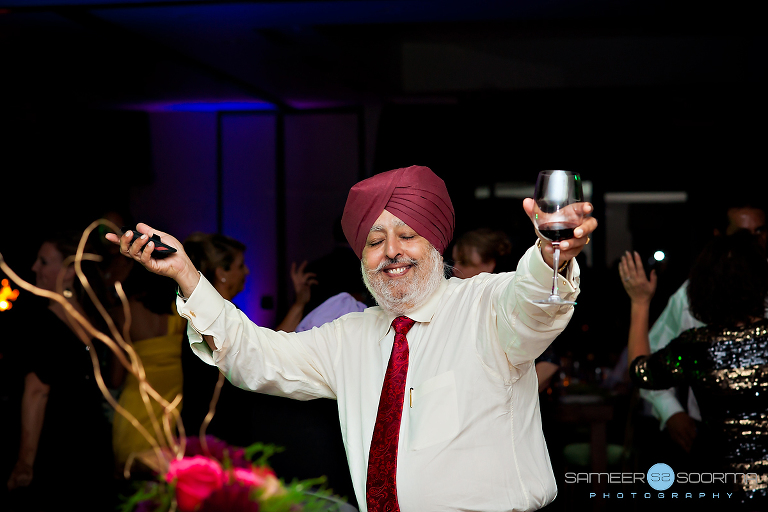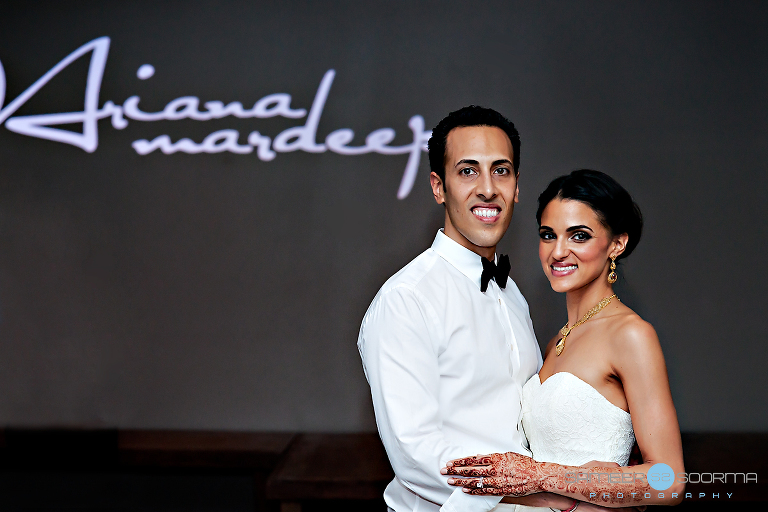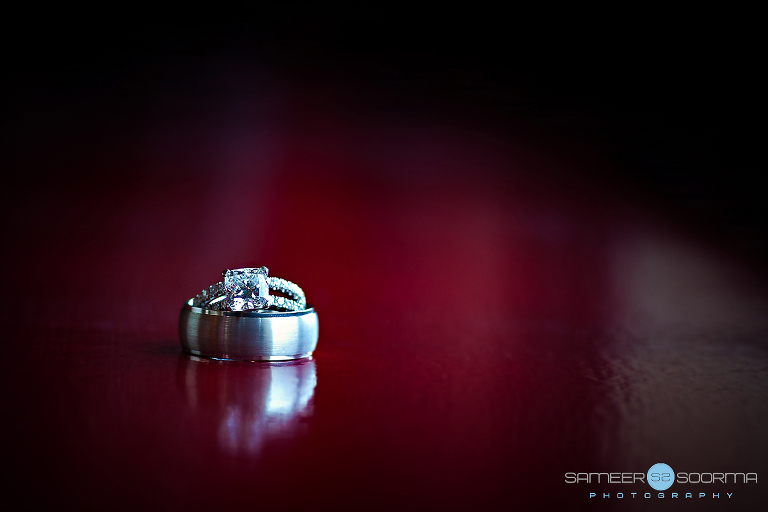 Scottsdale, Arizona based destination wedding planner and designer